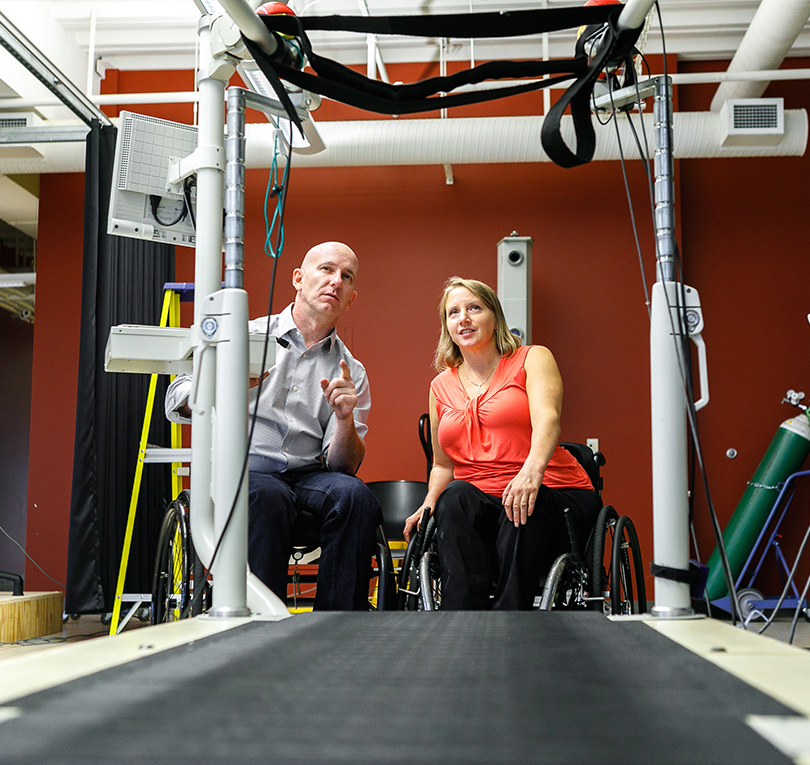 Program Description
Praxis Spinal Cord Institute is proud to launch the Praxis SCI Accelerate Program, a 6-month acceleration pilot program for health start-up companies with solutions that address care- and cure-related treatments and overall quality of life of individuals with SCI.
Located in Vancouver, Canada, the program is designed for post-prototype companies to scale their innovations quickly. We pair our expertise in SCI research, knowledge translation, direct consumer engagement and commercialization, with specialized coaching in regulatory and reimbursement advice, as well as helping build on your market validation and sales strategy. Through the 6-month program, our hand-picked mentors and team will work closely with you to get ready to pitch to Canadian and US vendors (including hospital systems, investors and other buyers) through 1:1 matching as well as a demo day.
The program will not only provide tailored mentorship through office hours with hand-picked mentors but will also provide access to Praxis' global network of SCI research, donor and investment organizations to help build your international market strategy across developing and developed markets.
The Praxis Spinal Cord Institute's SCI Accelerate program is made possible through support from the Government of Canada through Western Economic Diversification, the University of Waterloo and Genome British Columbia.
→ Download the Program one-pager (pdf)
→ Download the 2020 Cohort one-pager (pdf)