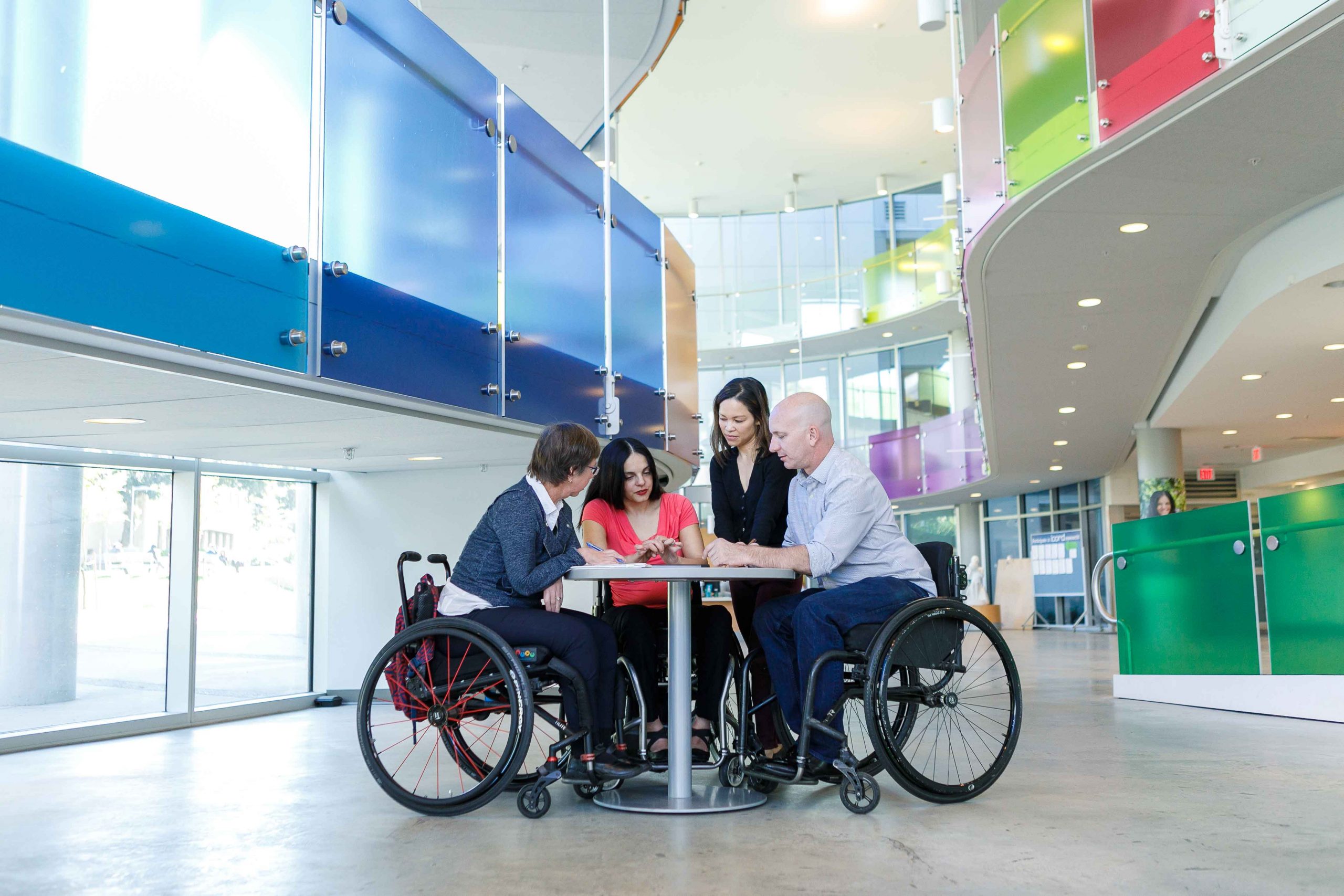 Program Description
Praxis SCI Incubate is a four month program designed for early-stage innovation projects that address care- and cure-related treatments and quality of life for people with spinal cord injury (SCI).
The virtual program, based in Vancouver, Canada, is designed for pre-prototype ventures to scale their innovations rapidly. SCI Incubate builds targeted support into the design and prototyping process through weekly mentorship from our in-house persons with lived experience (PLEX), research and commercialization experts. Through the 4+ month program, running from January 24 to May 19, 2023, our world-class team will work closely with you to scale your technology to the next level. Praxis contributes up to $20K CAD in targeted funding to help assist you with key objectives set during the program.
SCI Incubate provides access to Praxis' global network of SCI research, donor and investment organizations to help build your international market strategy across developing and developed markets.
For general questions pertaining to the Praxis SCI Incubate Program, please email SCI_Incubate@praxisinstitute.org
The Praxis Spinal Cord Institute's SCI Incubate program is made possible through support from the Government of Canada through Western Economic Diversification.
→ Download the 2023 Cohort one-pager (pdf)
→ Meet the Praxis Commercialization Team