About the SCI Accelerate Consumer Survey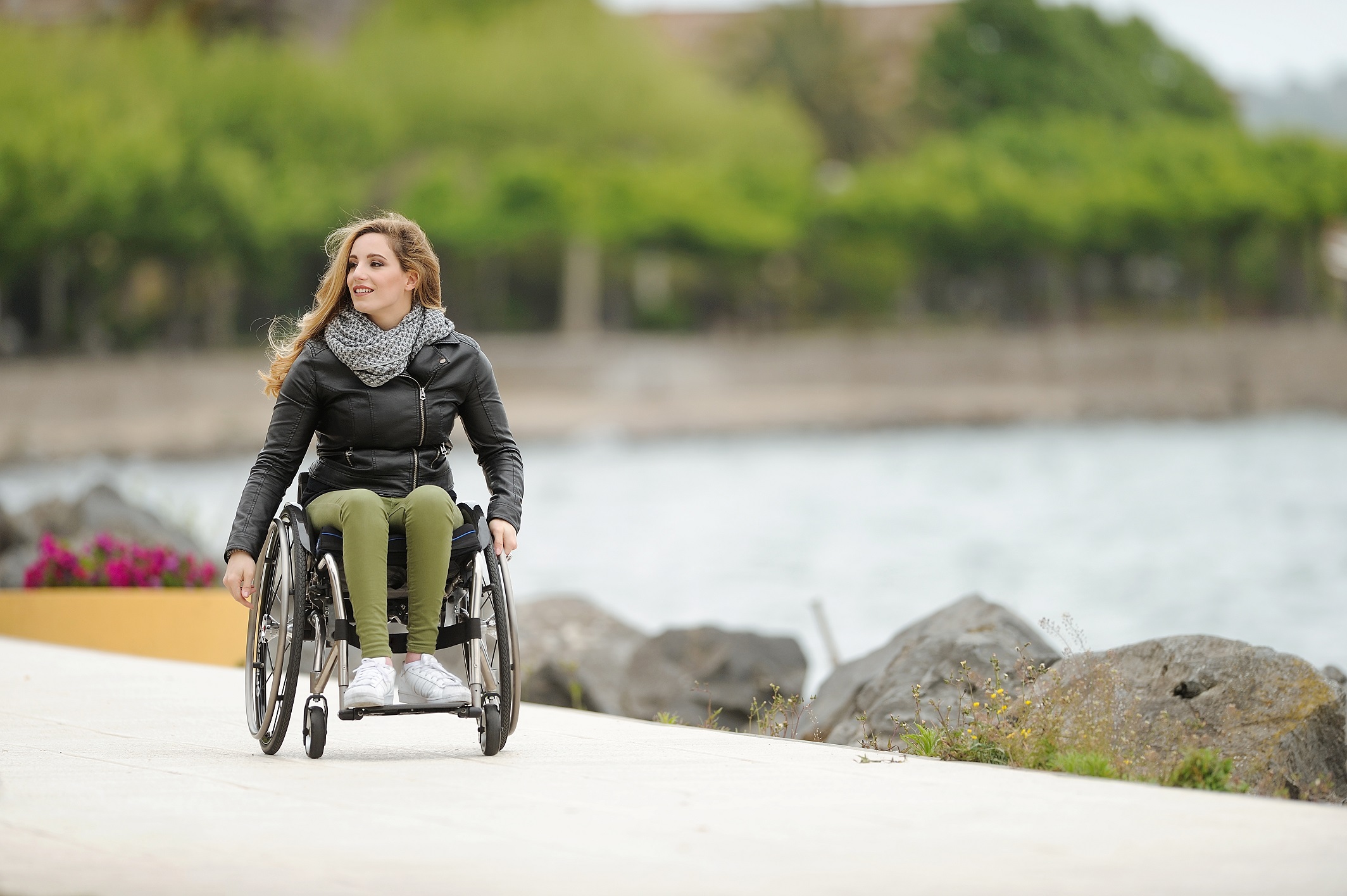 It is possible to help change the world through your own personal experiences. By participating in this survey, you will help advance research on spinal cord injury (SCI) and improve the lives of people with SCI.
The SCI Accelerate 2021 Consumer Survey has been developed to facilitate the objectives and goals of the Praxis SCI Accelerate Program. This is an 18-week acceleration pilot program for health start-up companies with solutions that address care- and cure-related treatments and overall quality of life for individuals with SCI.
This Survey is a part of our direct consumer engagement. Help us learn about your experiences in four specific areas:
Bladder function,
Skin moisture/integrity and thermoregulation,
Exoskeleton (standing and walking), and
Shoulder, arm and hand function.
Privacy and Confidentiality
You can participate in the survey anonymously (without providing any identifying information).
At the end of the survey, you will be given an option to provide your contact information if you would like to enter your name in one or more of the following:
A draw for a $100 Amazon gift card.
Participate in an upcoming consumer focus group.
Receive information about Praxis Spinal Cord Institute.
Learn about the cohort companies selected to participate in Praxis SCI Accelerate Program 2021
If you have any questions about the Survey or how your information is used to support our public health response, contact the Survey project team at SCI_Accelerate@praxisinstitute.org.
Take the Survey
We are looking for participants who are 18 years of age or older living with SCI.
Click here to participate in the survey