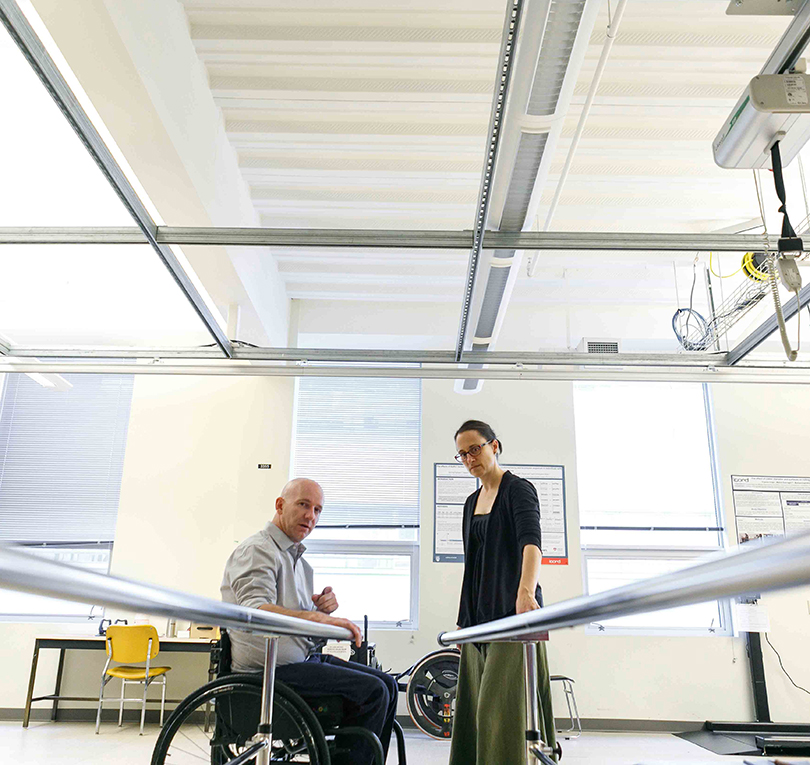 Thank you for your interest in submitting your story of SCI care excellence from across acute, rehabilitation and community settings. As a backbone organization committed to supporting the development and animation of the SCI Care Strategic Framework, Praxis is providing this knowledge-sharing opportunity to all relevant Canadian stakeholders to facilitate mutual learnings and promote the exchange of good practices in the area of spinal cord injury care, health and wellness.
All stories and links to supporting resources (e.g. practice or program examples, policies, tools, educational opportunities, clinical/community resources/services/supports) submitted will be mapped to at least one of the strategic action areas of the SCI Care Strategic Framework and will appear on the Learning Circle map.
A comprehensive peer-review process will ensure that submitted resource links meet developed quality and good practice criteria. The review panel for each resource consists of two individuals with spinal cord injury (i.e. experts by lived experience) and two professionals (i.e. experts by profession).