Co-Create From The Start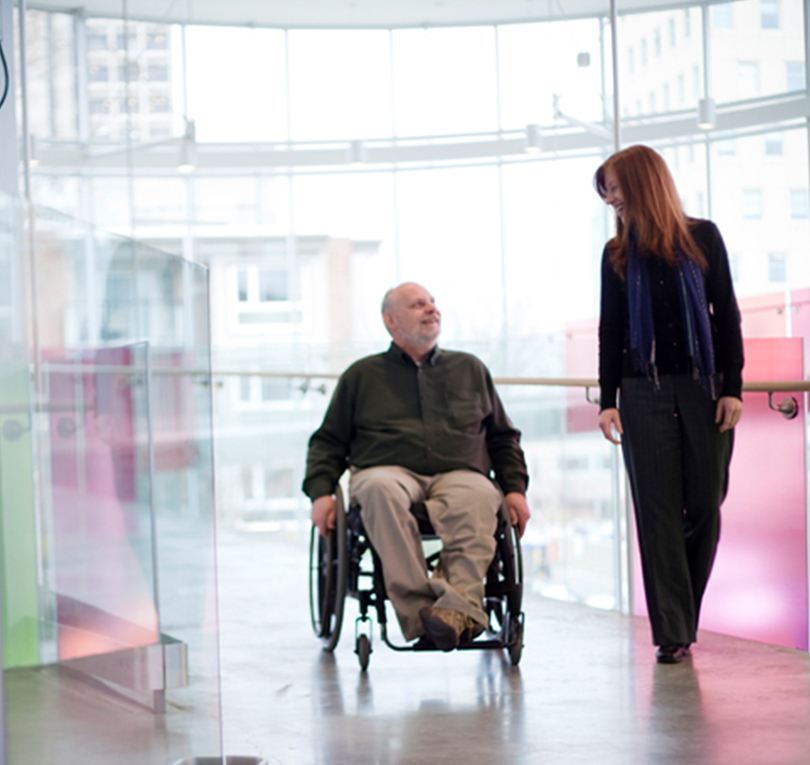 Praxis is bringing together people within the SCI community and beyond to draw on evidence and expert knowledge to co-create a vision and build the National Strategy for SCI Care. While Praxis is well-positioned to facilitate the process of strategy development, the strategy reflects the voices heard by the community.
One of Praxis' key goals is to optimize the care that Canadians with traumatic and non-traumatic SCI receive across the SCI continuum of care (pre‐hospital, acute, rehabilitation, community).