James Hektner, BC Interior Regional Community Liaison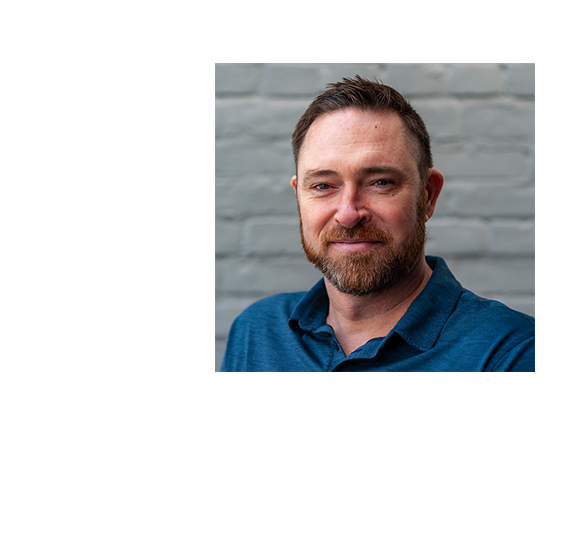 James Hektner is the BC Interior Regional Community Liaison at the Praxis Spinal Cord Institute. After a motor vehicle accident in 1997, James has nearly 25 years of lived experience with a T-6, AIS-A injury.
At Praxis, James works to strengthen partnerships between the community, research, and healthcare systems by engaging the peers and networking with Patient Partner Health initiatives and researchers. These are vital in achieving improved health outcomes and quality of life for persons living with spinal cord injury (SCI). He is currently working with the Emergency Services Network Committee as a patient partner, providing personal and community feedback to ultimately improve emergency care across the Interior Health emergency departments.
James serves as the President & Co-founder of Accessible Okanagan, a non-profit which encourages people with diverse-abilities to reach their full potential. The non-profit helps create and promote exciting inclusive opportunities such as camping, fishing, entertainment, and recreational events for the SCI community. James has instilled a commitment to help people living with SCI improve their quality of life and create an active and thriving community filled with opportunities to network, learn, and encourage in social participation.
His research interests include encouragement of peer support, innovation of mobility devices, physical activity such as hand cycling, waterskiing, traveling, network development, and sexual health. James aspires to support and fundraise for peer programs, SCI health, and rehabilitation development in low and middle-income countries.