John Chernesky, Consumer Engagement Program Manager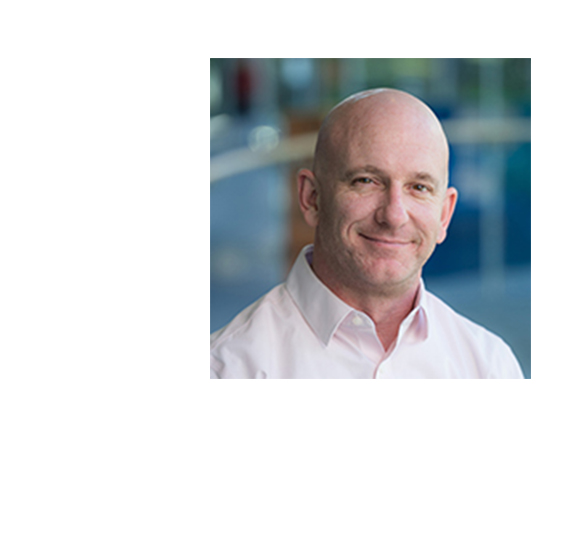 John Chernesky is the Consumer Engagement Program Manager at Praxis. With over 25 years of lived experience of spinal cord institute (SCI) since being paralyzed, John has participated in dozens of research studies in addition to being a co-investigator on a number of research projects. He works closely with SCI consumers (individuals with lived experience including people with SCI, their family and friends, consumer-focused community organizations and advocacy groups) to ensure research is addressing their priorities.
His strong connection to the local SCI community as well as an international network of people living with SCI brings local, national and international consumer perspective to the SCI research field.
He is recognized as a leader in engagement and integrated knowledge translation and has advised funding agencies (including CIHR, NIH, PCORI and MSFHR) on their engagement policies and presented these subjects to researchers, clinicians, and consumers around the world.