Finding The Elusive "Cure"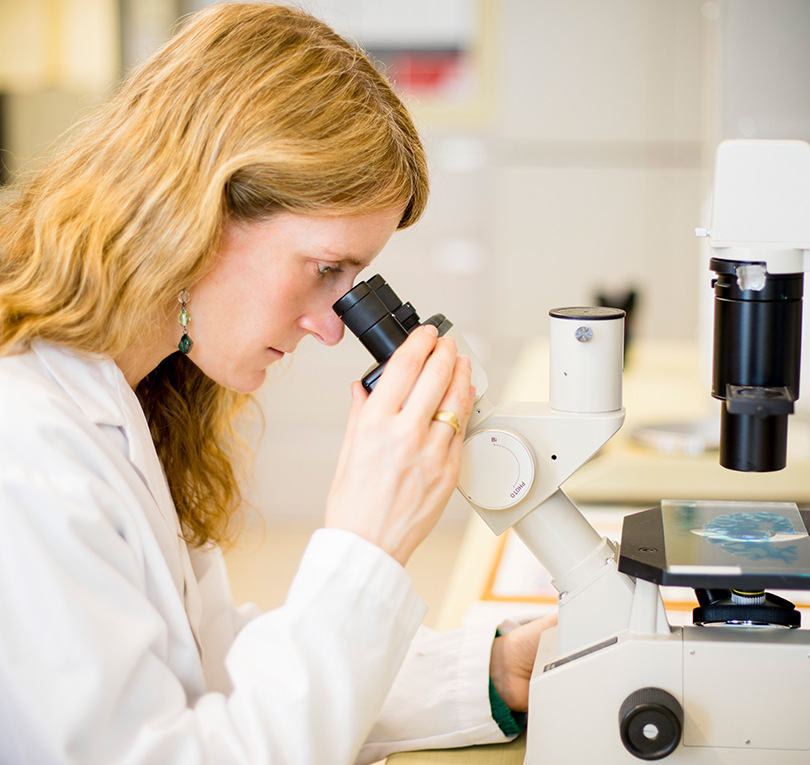 Damage to the spinal cord can be permanent and a cure remains elusive. New research proves that spinal cord repair and regeneration is possible, however this research is still in early stages. In the meantime, improvements in rehabilitation continue to maximize function after SCI. In addition, new breakthroughs and discoveries are helping people to better manage quality of life issues associated with SCI, such as bladder, bowel, pressure injuries and sexual function. Even modest improvements in functional ability and reduced secondary complications can make huge quality of life differences for many people with SCI.
Praxis defines a cure as any intervention to return a person to greater functionality after a SCI, whether by protecting the injured spinal cord tissue from secondary degeneration, by promoting neuroplasticity and regeneration, and by rehabilitation strategies that could enhance these regenerative efforts.