What We Fund
Over the years, Praxis has funded over 100 SCI research, innovation and care projects.
This is the breadcrumbs block. Breadcrumb will populate on actual page.
Grants
In order to meet our strategic objectives, Praxis developed a framework that focuses our work, determines future activities and ultimately, contributes toward our vision of a world without paralysis after spinal cord injury.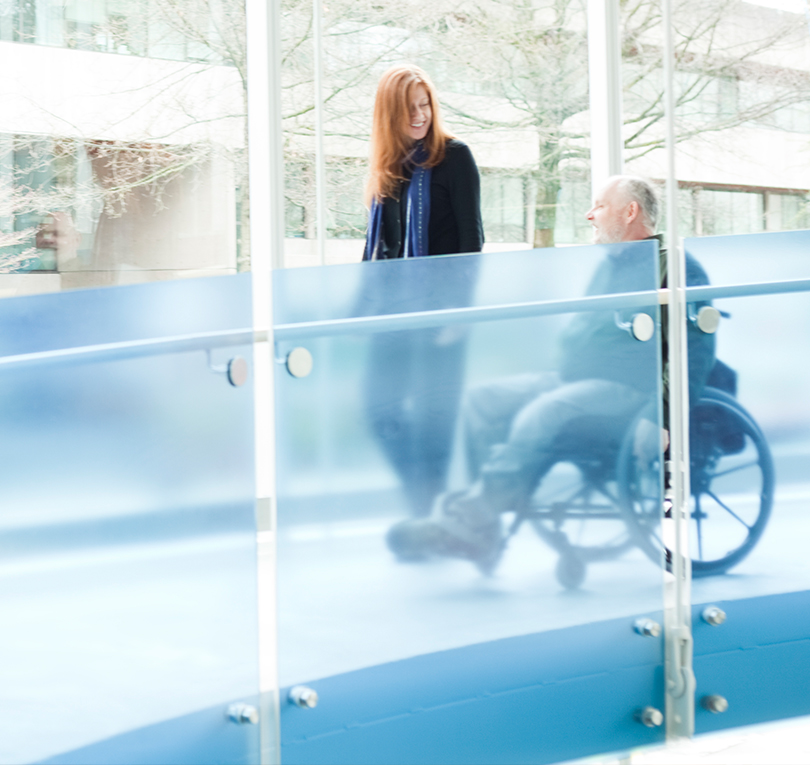 Current Funding Opportunities
Find out about open competitions and other funding opportunities.
Related News & Publications
Related news for Grants & Funding in the SCI field

April 4, 2023
Congratulations to Team Specifix - Jessica Jenkins, Siobhan Wilson, Jaspreet Randhawa and Alex Bakfrom the University of Toronto - who won the…
Read More