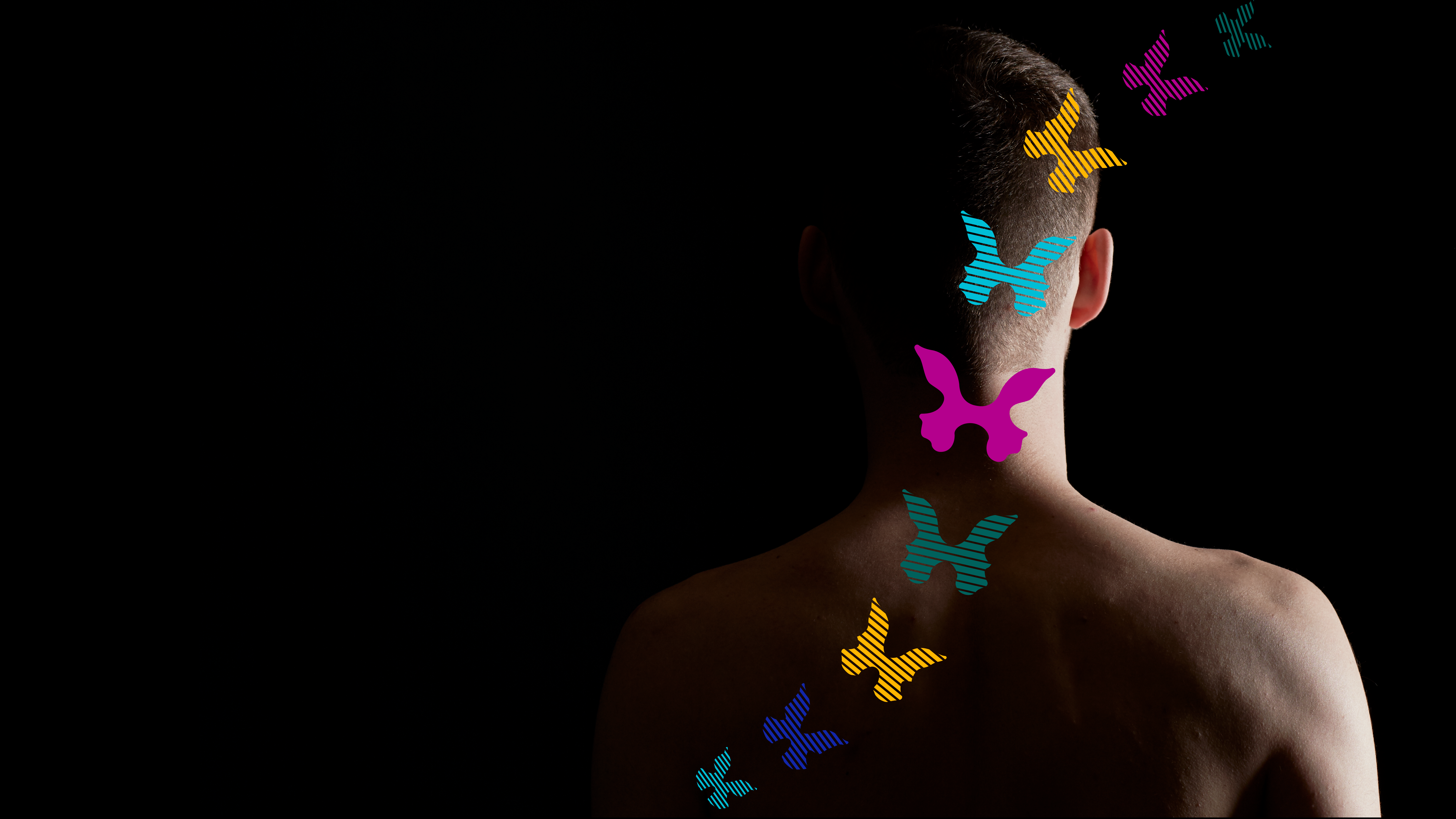 Research + Care
Whether it's the generation of new knowledge or supporting the implementation of best practices, we work to provide solutions that will benefit people with SCI.
This is the breadcrumbs block. Breadcrumb will populate on actual page.
Key Initiatives
We work with diverse partners on multi-disciplinary projects and initiatives to help improve access and quality of SCI care. Learn more about our initiatives on a national SCI registry, accreditation standards and our care, health + wellness strategy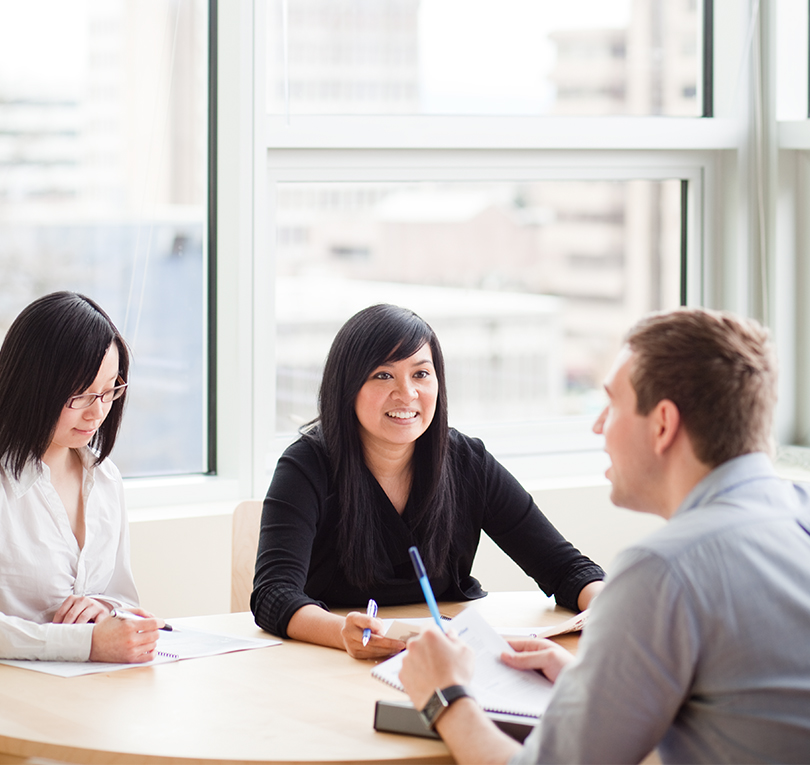 Professional Resources
A collection of resources to help you in your SCI research and practice. Learn more about the GRP, ISNCSCI Algorithm, in-house data-services and get access to clinical tools, guidelines and the latest peer-reviewed scientific publications from the Praxis network.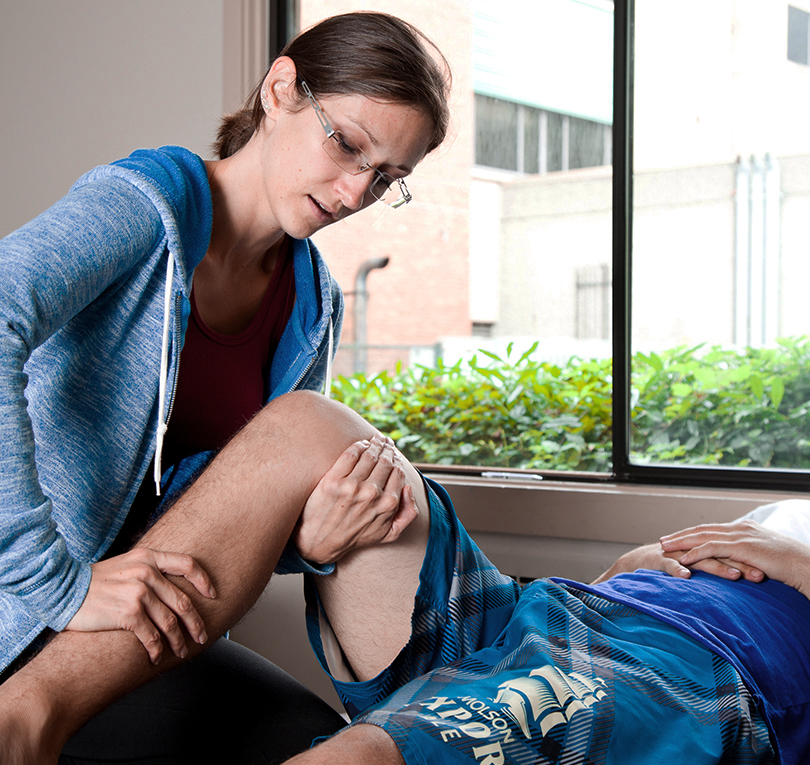 SCIRE Professional
Supported by Praxis, SCIRE is a free online resource to inform health professionals and people with SCI of best rehabilitation practices.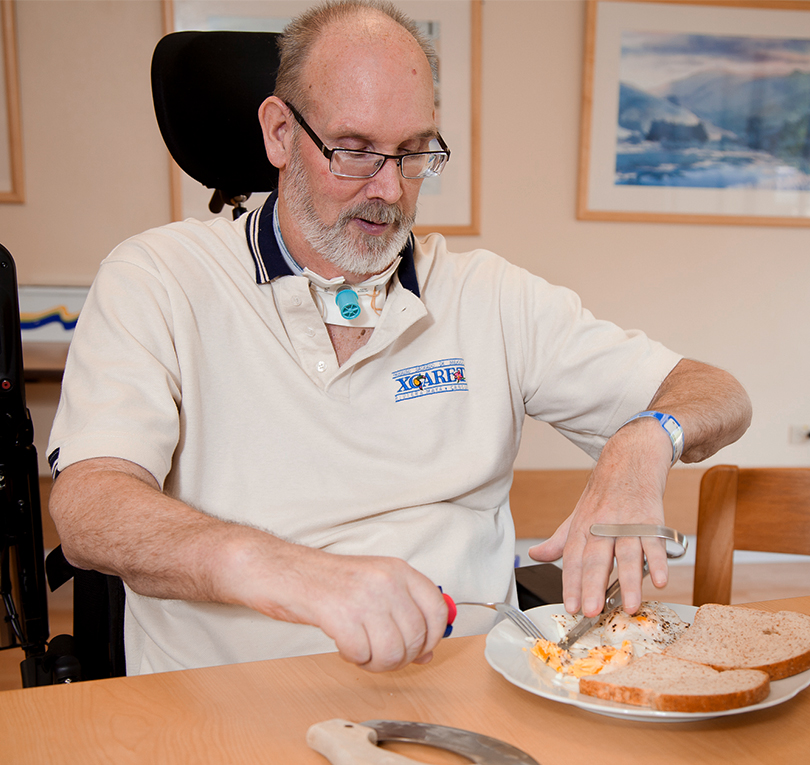 Engaging People With SCI In Research
Engaging end-users is critical in creating a successful study. Learn more about how to engage people with lived experience.
Related Posts & Publications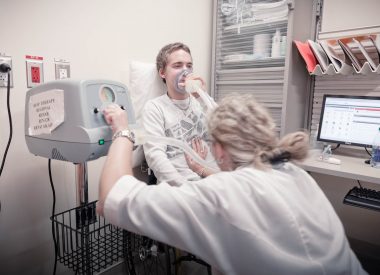 January 30, 2020
Focusing on the patient and family experience was key to Hamilton's Regional Rehabilitation Centre's successful re-accreditation. We spoke to Mirela Anton, RN,…
Read More