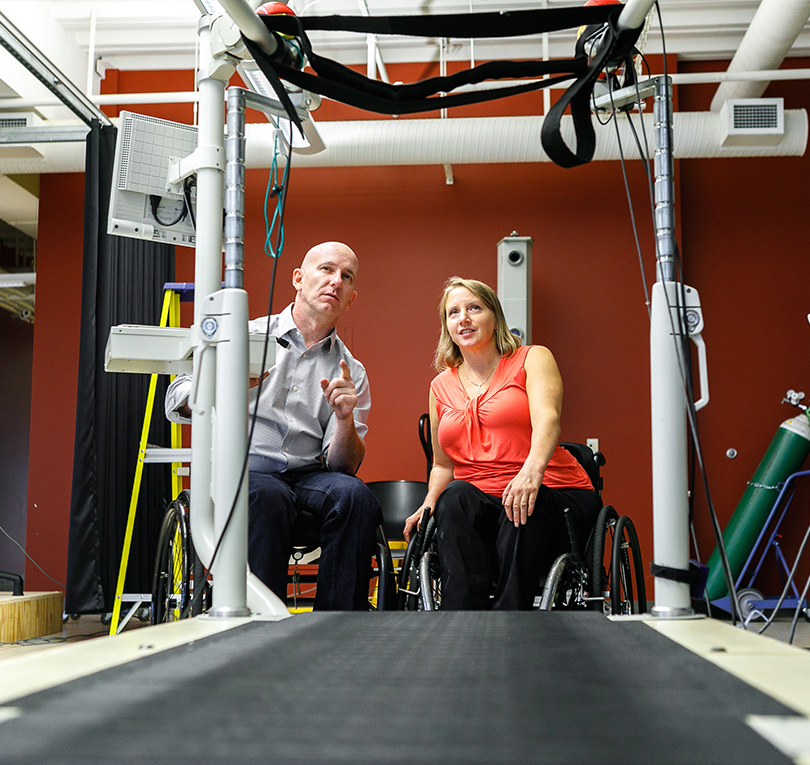 Program Description
Praxis Spinal Cord Institute is proud to launch our third Praxis SCI Accelerate Program, a 6-month virtual acceleration program for health start-up companies with solutions that address care- and cure-related treatments and overall quality of life of individuals with SCI.
Located in Vancouver, Canada, this virtual program is designed for post-prototype companies to scale their innovations quickly. We pair our expertise in SCI research, knowledge translation, direct persons with lived experience (PLEX ) engagement and commercialization, with specialized coaching in regulatory and reimbursement advice, as well as helping build on your market validation and sales strategy. Through the 6-month program, we help build on your market validation and sales strategy and our hand-picked mentors and team will work closely with you to get ready to pitch to Canadian and US vendors (including hospital systems, investors and other buyers) through 1:1 matching as well as a demo day.
The Praxis Spinal Cord Institute's SCI Accelerate program is made possible through support from the Government of Canada through the Innovation, Science and Economic Development Canada (ISED) program.
→ Download the Program one-pager (pdf)
→ Meet the Praxis Commercialization Team