Translating Ideas Into Impact
"New medical technologies are life-changing. Every inch we gain saves lives and gives quality of life back to people living with spinal cord injury." — Chris Marks, Victoria Community Liaison, Praxis
Learn More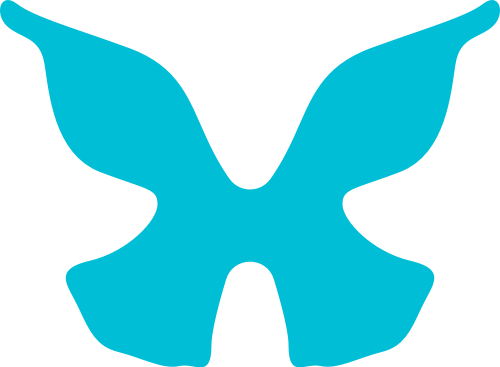 We Are Praxis Spinal Cord Institute
Praxis is a Canadian-based not-for-profit organization that leads global collaboration in spinal cord injury research, innovation and care. We accelerate the translation of discoveries and best practices into improved treatments for people with spinal cord injuries.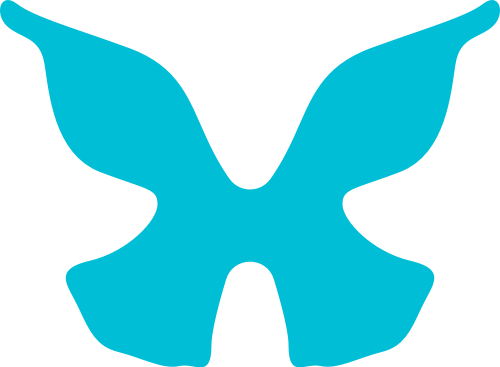 Latest News
Keep up-to-date with the latest news and updates from Praxis.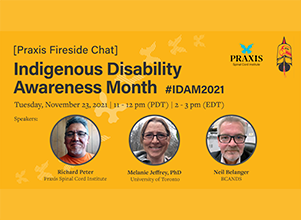 December 2, 2021
Thank you to everyone who joined us for the International Disability Awareness Month on Nov 23, 2021. A special thanks to our…
Read More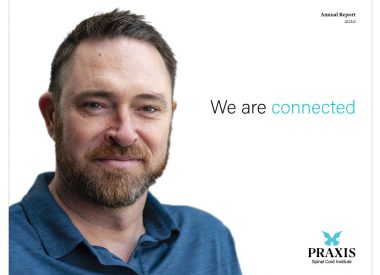 August 11, 2021
A team of spinal cord injury (SCI) researchers, research users, and funders, including Praxis' Consumer Engagement Lead John Chernesky, has partnered to…
Read More
December 6, 2021
From a heartfelt welcome from ISCoS President Ruth Marshall, to the opening plenary lecture from world-renowned surgeon-scientist Dr. Charles Tator, it was…
Read More
How Would You Like To Change The World?
Imagine improving the lives of millions of people around the world who live with a spinal cord injury.
DONATE NOW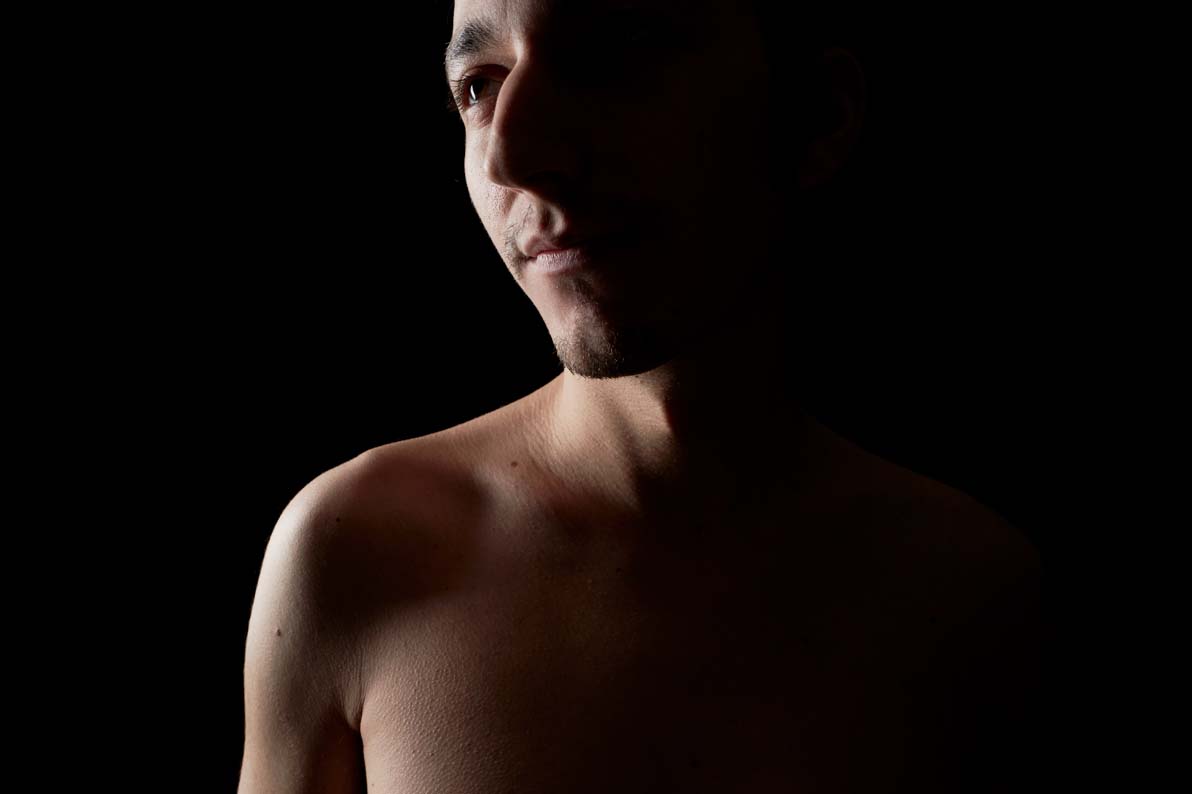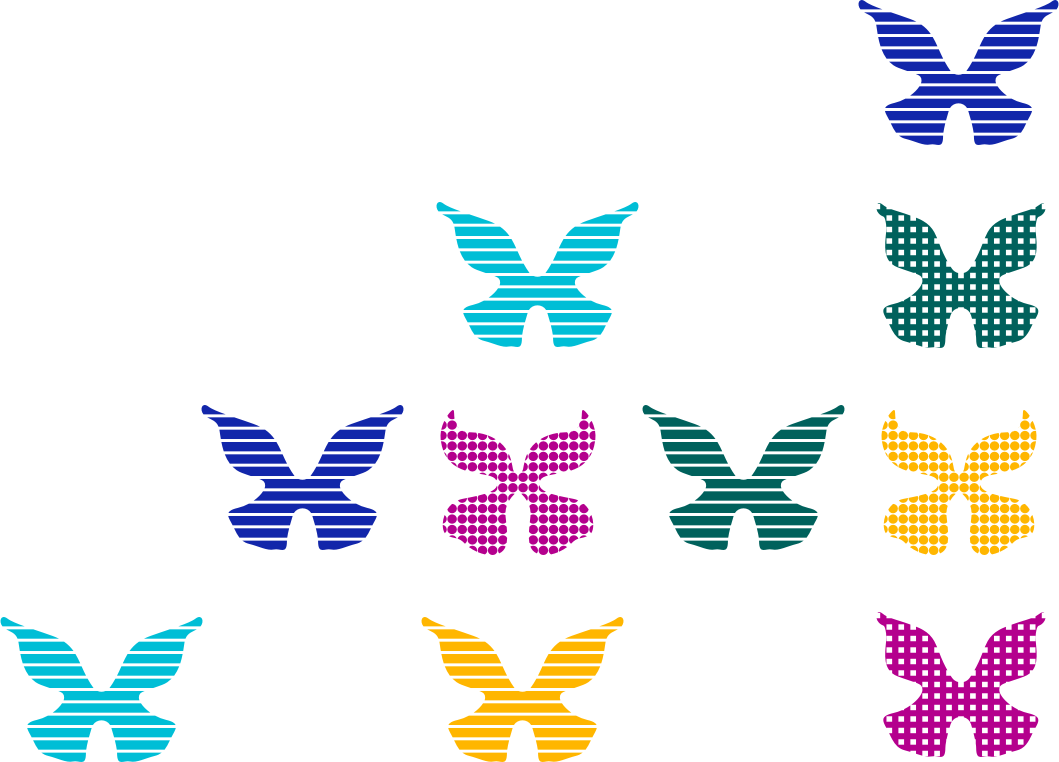 Key Initiatives + Resources
National SCI Registry
Learn more about the largest database tracking the experiences of Canadians with SCI.
Our Impact
At Praxis, we are driven by our vision of a world without paralysis after SCI. Since 2009, we have worked to make exceptional improvements in the health of people with SCI.
---

Imagine a world without paralysis after spinal cord injury.