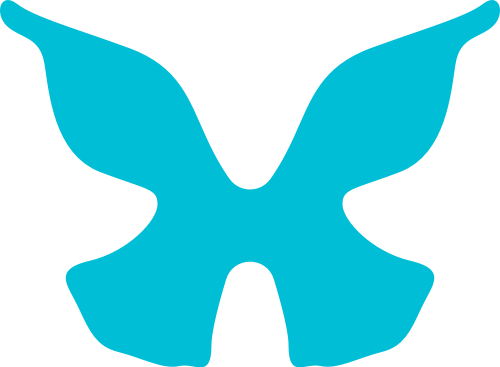 We Are Praxis Spinal Cord Institute
Praxis is a Canadian-based not-for-profit organization that leads global collaboration in spinal cord injury research, innovation and care. We accelerate the translation of discoveries and best practices into improved treatments for people with spinal cord injuries.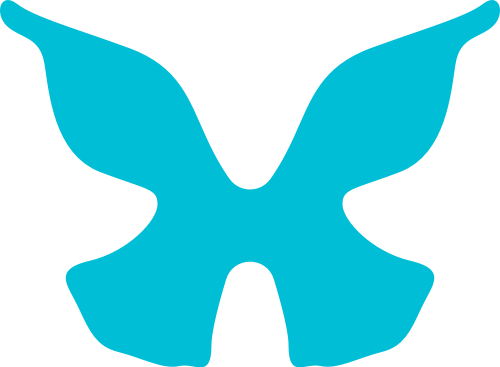 Latest News
Keep up-to-date with the latest news and updates from Praxis.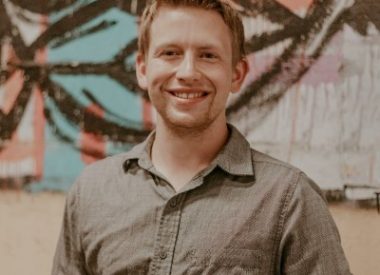 August 9, 2022
Kalogon is a company based out of Brevard County, Florida on a mission to alleviate pressure injuries and chronic pain in people…
Read More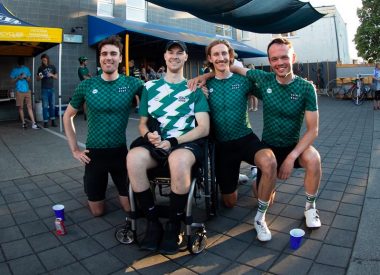 July 12, 2022
Join Shim's Ride and Praxis Spinal Cord Institute on July 30th at Windsor Park, Victoria at 8.30am. Register for the event to…
Read More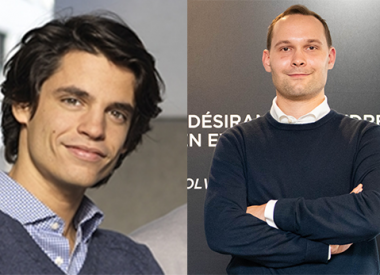 August 17, 2022
NeuralDrive is a spin-out from research at Université de Montréal. The company is developing a neural interface to improve rehabilitation through neurostimulation…
Read More
---
Key Initiatives + Resources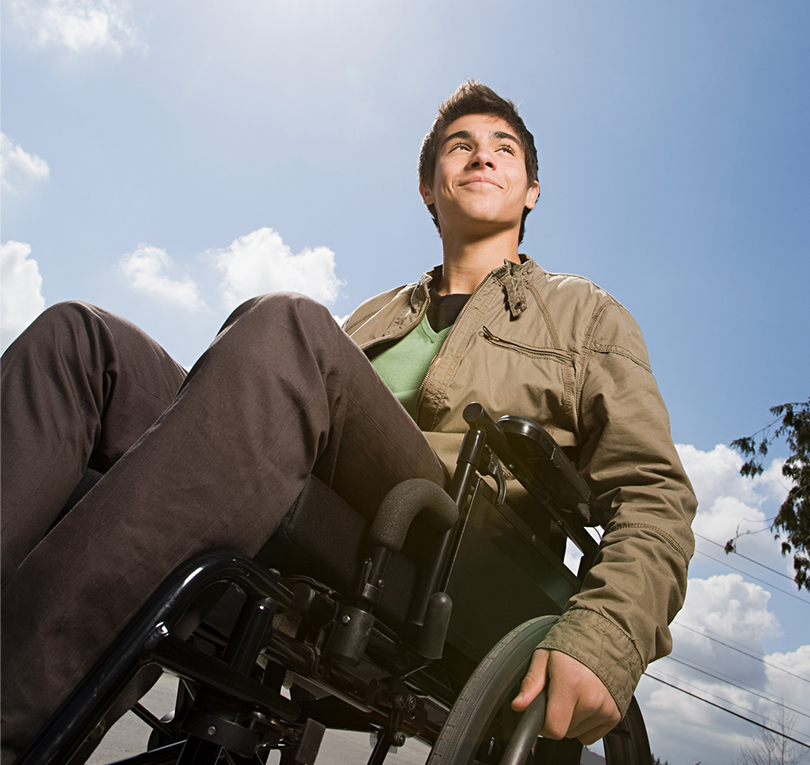 National SCI Registry: RHSCIR
Our Impact
At Praxis, we are driven by our vision of a world without paralysis after SCI. Since 2009, we have worked to make exceptional improvements in the health of people with SCI.
---
How Would You Like To Change The World?
Imagine improving the lives of millions of people around the world who live with a spinal cord injury.
DONATE NOW


Imagine a world without paralysis after spinal cord injury.