This is the breadcrumbs block. Breadcrumb will populate on actual page.
Heartfelt Congratulations to the Michael Smith Foundation for Health Research on their 20th Anniversary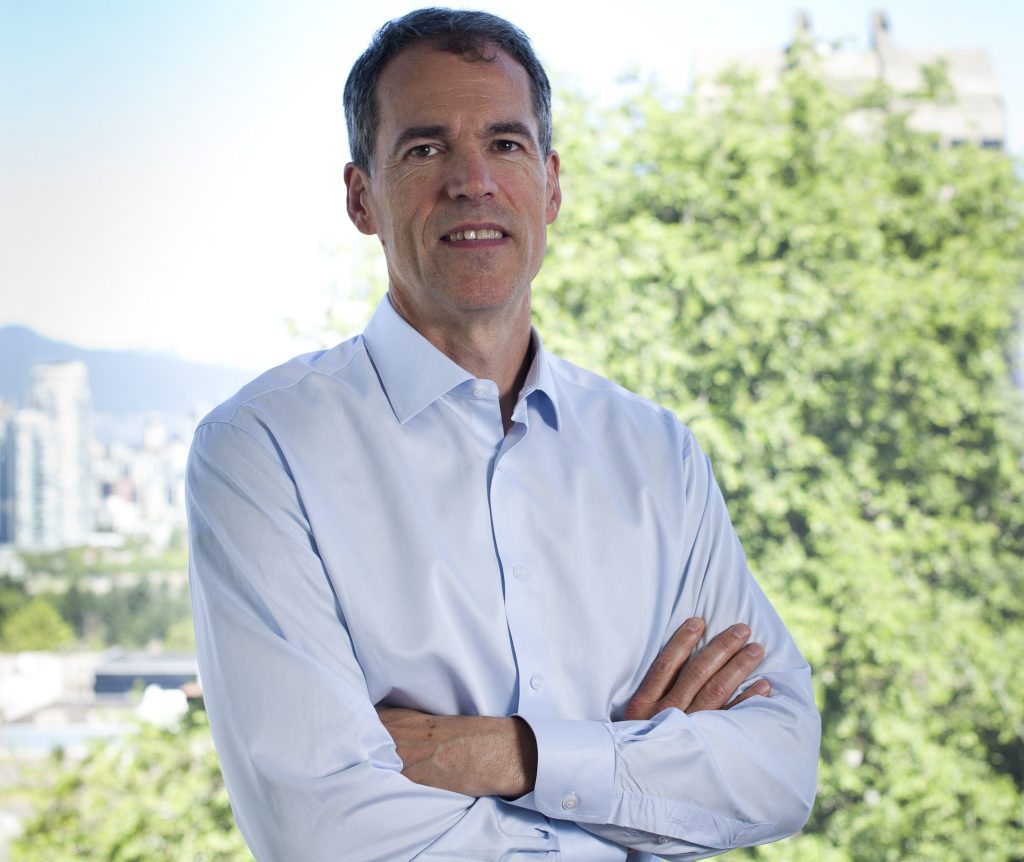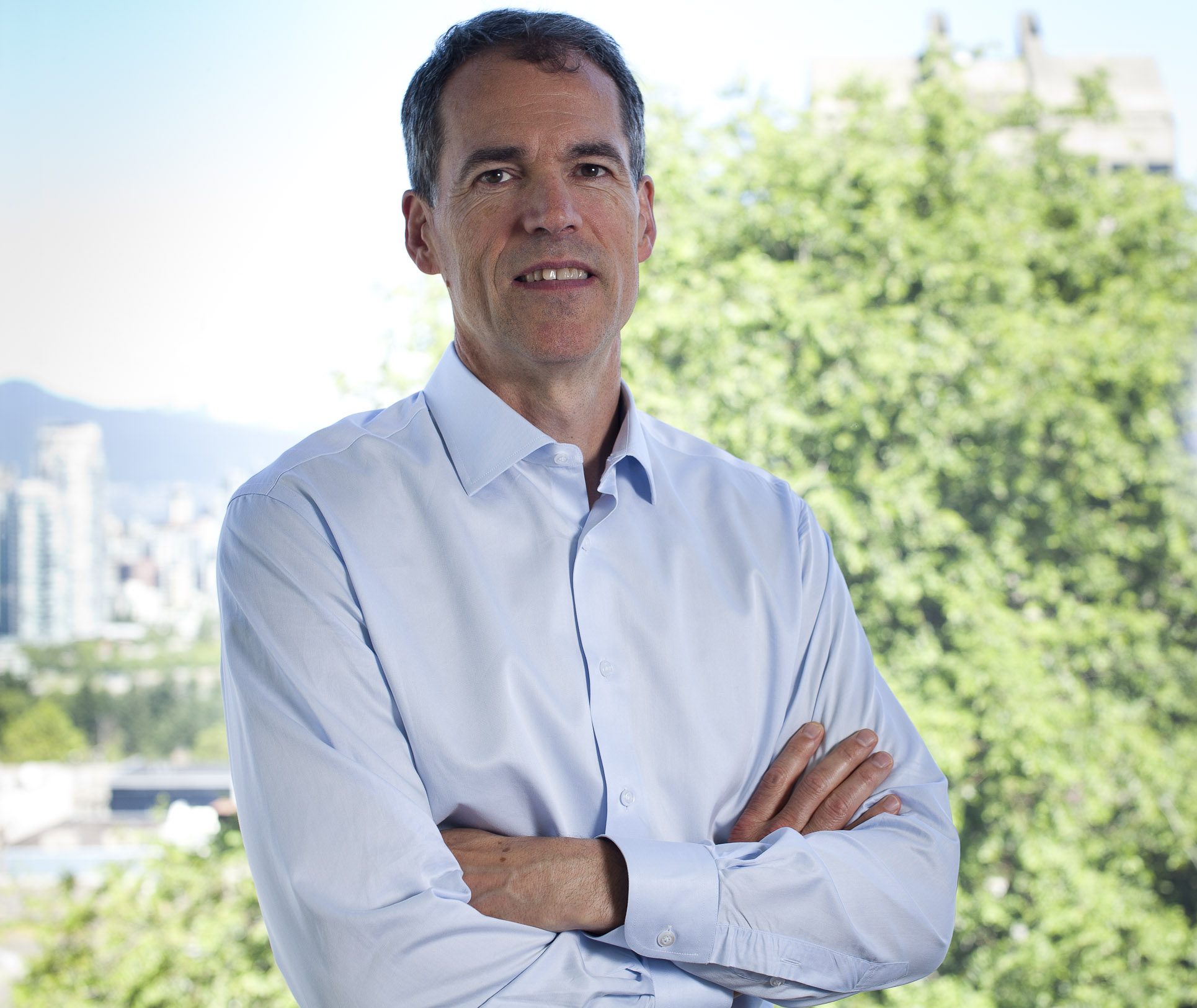 "It takes not only individual skills, but the right teams, networks and enough investment to successfully translate research into practice. Research is not complete until it is applied, and the route to commercialization can be as difficult as doing the research itself."

Bill Barrable, CEO, Praxis Spinal Cord Institute
For over 15 years, Praxis has been collaborating with the Michael Smith Foundation for Health Research (MSFHR). This partnership has enabled spinal cord injury (SCI) researchers in British Columbia to develop a robust research hub that is building a better future for SCI care. On this 20th anniversary of our partner, we are honored to continue working together to advance research and apply new technologies to improve the health outcomes for individuals with spinal cord injury.
---
Find the partnership story on the 20th anniversary of MSFHR here:
Partnering to Invest in BC's Researchers, Teams and Networks