A Holiday Message From Our CEO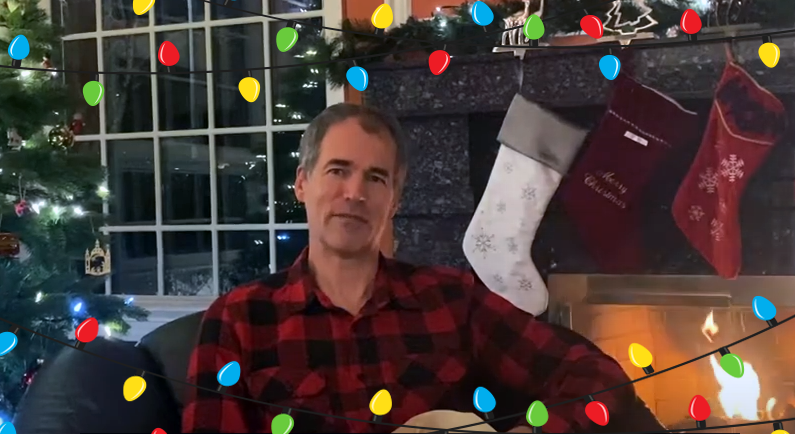 The past two holiday seasons have happened under the trying circumstances of a global pandemic. Increased physical barriers, limits on travel and gatherings, and social isolation touched families everywhere in previously unimagined ways.
When I talk to people about this holiday season, what I'm hearing is a growing sense of connection and optimism as we slowly return to in-person events, meetings, festivities – and connect with friends, family, co-workers in real life rather than through a screen.
Over the past two years I've been impressed with the entire Praxis team who pivoted and kept delivering on the Praxis mission through online, hybrid, and remote work. Many of our team members played key roles in this year's in-person ISCoS meeting held in Vancouver, keeping up the connections within our global networks to advance clinical research and innovation into the hands of those who need it most.
This connection underpins everything we do at Praxis, making sure that people with lived experience (PLEX) are included early and often in research, innovation, policy. Our consumer team, now known as the PLEX team, is active throughout Praxis, connecting innovators and researchers with real life priorities for the SCI community. And we look forward to building on this in 2023 and beyond.
From all of us at Praxis—to the SCI community, to our supporters, funders, and donors—thank you! We wish you a safe and happy holiday season and look forward to a truly brilliant 2023!

Bill Barrable, CEO Praxis Spinal Cord Institute
---
Read Praxis 2022 Year in Review
https://praxisinstitute.org/praxis-year-end-review-2022/