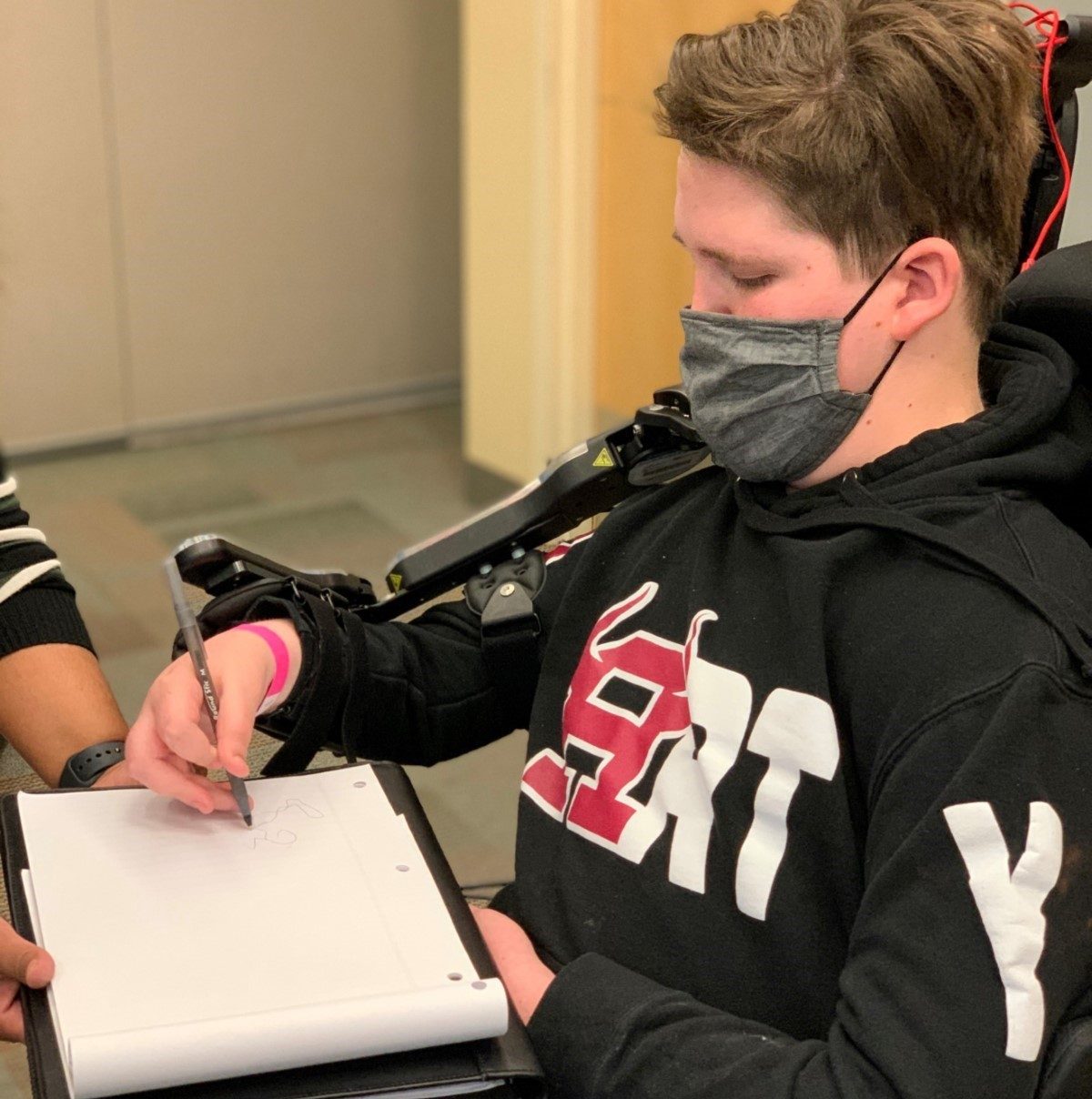 Praxis Spinal Cord Institute has exciting news on a member of the Praxis Commercialization Program.
Abilitech Medical, part of the SCI Accelerate 2021 cohort, has just been issued a Medical Device Establishment License (MDEL) from Health Canada. This commercial license will provide individuals in Canada with access to Abilitech's medical device, the Abilitech Assist™, which makes everyday activities possible for people with spinal cord injury that have arm limitations. The license also allows Abilitech to work with Canadian medical device partners.
Praxis is proud to have Abilitech in our alumni group of accelerator companies. We look forward to seeing their impact on improved quality of life for people with spinal cord injury.
For more information, visit Abilitech Medical:
https://www.abilitechmedical.com/post/abilitech-medical-obtains-medical-device-establishment-license-from-health-canada