A Holiday Message from Our CEO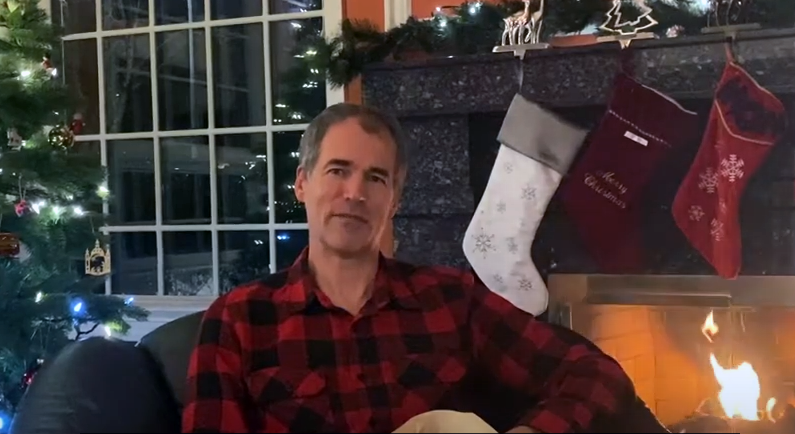 As we get ready to usher in a new year and a second holiday season living with COVID-19, we are taking a moment to reflect on the amazing work that continues to happen despite the challenges that affect the global community.
Not only have we experienced a once-in-a-century global pandemic, but we have witnessed several life-affecting climate events here in British Columbia where Praxis is located. These events have a diminishing effect on our quality of life by decreasing access to services and increasing physical barriers and feelings of social isolation, especially for those who already encounter these challenges. However, we have also seen the SCI community come together in unique ways; finding new opportunities to connect, collaborate and accelerate innovation.
I am so proud of the team at Praxis Spinal Cord Institute who have adapted under difficult circumstances and continue to live our core values of teamwork, global collaboration and partnerships, innovation for impact, integrity and trust and exceptional outcomes. So many who work in the field of spinal cord injury research and care do so because of their passion and commitment to improving outcomes for people living with this chronic condition. The team at Praxis is no different and I am grateful for their resiliency and commitment to the SCI community.
On behalf of the team at Praxis, wishing you and your loved ones a safe, healthy and happy holiday season.
Bill Barrable
CEO, Praxis