Mental Health Week 2022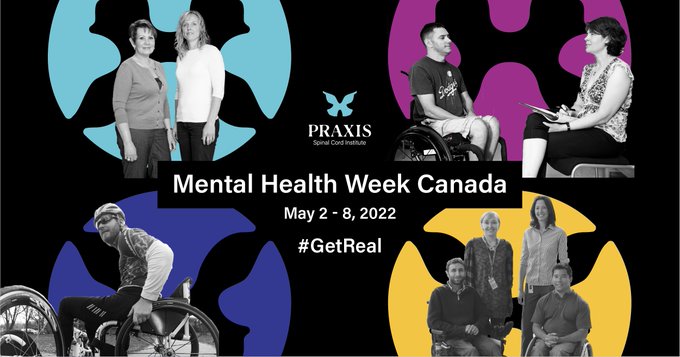 Support for mental health and wellness is essential for people living with spinal cord injury. For this year's Mental Health Week Canada, we've gathered together resources focusing on exercise as an effective tool.
Our posts below link to information (click on the https://lnkd.in/ hyperlink to visit…) on how to increase physical activity, for both clinicians and the SCI community. Happy reading, and happy exercising!