Praxis Prize at the Synapse Life Science Competition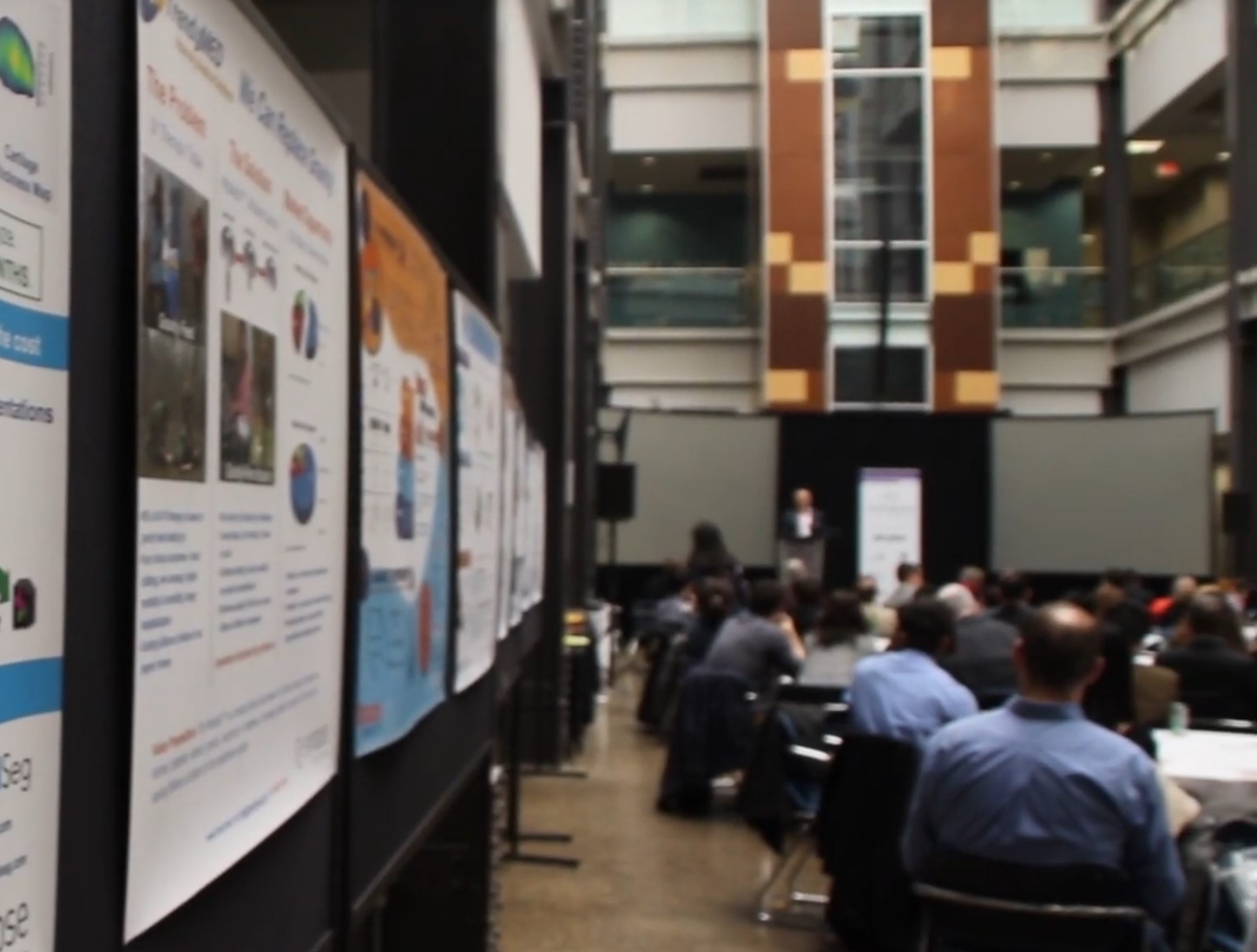 *Applications are now closed.
Praxis Spinal Cord Institute in partnership with the Ontario Neurotrauma Foundation and Innovation Factory are proud to announce the inaugural Praxis Prize at the Synapse Life Science Competition. $25,000 will be awarded to Ontario-based innovators working on cutting edge products with a clearly articulated clinical application, focused on improving the lives of individuals living with spinal cord injuries.
The Praxis Prize will support entrepreneurs and researchers working on innovation interventions that will improve health outcomes.
Application deadline is Saturday, February 29, 2020.
Who Should Apply
Ontario-based entrepreneurs, researchers, or technology providers with the intention of commercializing innovative products and research focused on helping patients suffering from spinal cord injury (SCI). Ideal applicants will have achieved Technology Readiness Level 3 or higher.
**Winners will be expected to attend the Synapse Life Science Competition Showcase on Wednesday, March 25, 2020 from 4-8pm in Hamilton, Ontario.
For more information, visit https://www.synapselifescience.com/praxisprize