Praxis Staff Spotlight: Adam Velenosi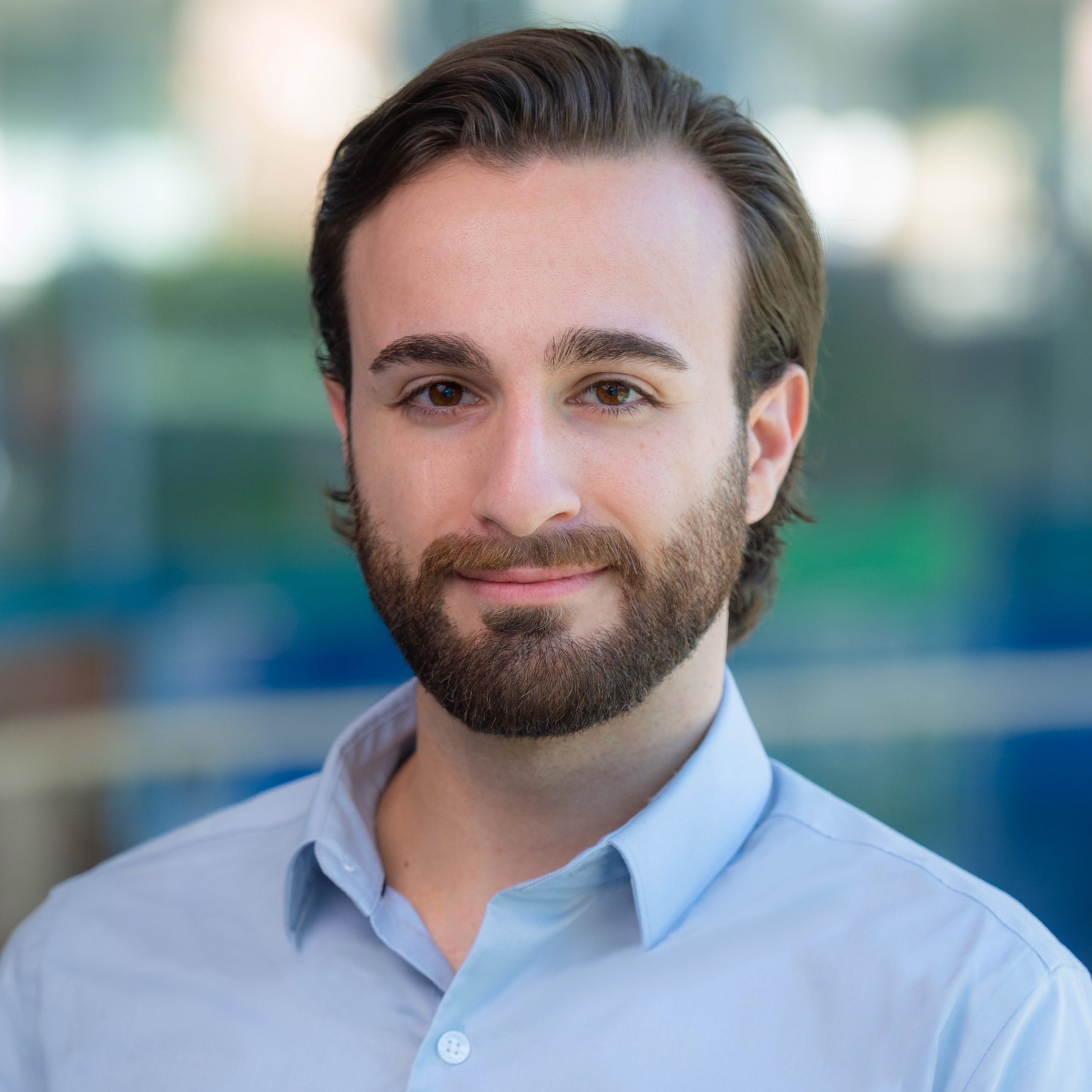 Meet Adam Velenosi! He's the Program Manager for the International Spinal Cord Injury Biobank (ISCIB) at Praxis. ISCIB is a repository for human spinal cord injury specimens and associated data, established by surgeon-scientist Dr. Brian Kwon of the University of British Columbia's International Collaboration on Repair Discoveries (ICORD).
What you do at Praxis?
I am the Program Manager of the International Spinal Cord Injury Biobank (ISCIB), a program led by surgeon-scientist Dr. Brian Kwon. A biobank is a library of information and samples, such as blood and tissue, which are kept safe and secure for future scientific research. ISCIB is a biobank which is specific to human spinal cord injury (SCI), where individuals who endure an SCI are asked for permission to collect and store their samples and information for future SCI-related research.
My role as the ISCIB Program Manager is to develop and maintain all procedures related to the collection, processing, storage and release of ISCIB materials for future research around the world.
About Your Work at Praxis…
How did you become interested in spinal cord injury and what brought you to Praxis?
In 2014, I was a patient at the Blusson Spinal Cord Centre where I was diagnosed with a rare fibrous tumour encasing my left C7 nerve root and trunk with interdigitation to the neighbouring nerves and blood vessels. Surgery was recommended to remove the tumour, and after a 13-hour procedure involving the reconstruction of sacrificed nerves using donor nerves from my legs, I awoke in hospital with a mostly paralyzed left arm.
While my diagnosis was technically a brachial plexus injury, some of the treatments and rehabilitation for my arm and hand overlapped with that of an individual with an SCI.
In the years that followed, I became fascinated with neuroplasticity while also working at BC Children's Hospital Biobank for a total of 5 years. In 2019 when I discovered the opportunity to work with Praxis and ISCIB in the same building where I was once a patient, it felt like the perfect opportunity to work in a field where I could combine my biobanking expertise with my personal experience.
How does your work advance SCI research?
ISCIB's mission is to advance the understanding of the biology of SCI through the study of human specimens. We fulfill this mission by serving as a resource to the global SCI research community, where researchers are able to request materials collected from individuals with an SCI.
What excites you about your work?
What excites me most about being a biobanker is that I have had the pleasure of working with patients, clinicians and researchers. While I am no longer directly involved in  participant recruitment or sample processing, it has always been fulfilling to follow a biobank sample from patient to researcher to publication of findings. In my current position, I have the privilege of seeing individual donations lead to scientific discovery with each new biospecimen request.
What is the most challenging part of your work?
The most challenging part of my work happens to also be the most empowering. When an individual passes away with an SCI and decides to donate their spinal cord to ISCIB it is no doubt a tragic event. However, it is also very empowering to know that ISCIB is able to fulfill their wishes in utilizing their donation for future SCI research to improve future care and treatments.
Getting to Know Adam:
What was the last series you binged?

The newest seasons of Billions, Ozark, and Alone.
Do you have a favorite quote?
"Luck is what happens when preparation meets opportunity" – Seneca the Younger
What superpower would you want?

Teleportation. Free vacations on demand!

Adam with his partner's dog Duke at Alouette Lake, Maple Ridge
Mac or PC?
Mac (but I love my Samsung Galaxy phones).
How do you unwind?
Depending on my mood, either grabbing drinks with friends and engaging in social activities, or being an antisocial couch potato binge watching movies and TV shows.
What's your biggest pet peeve?

People making me late for things, and the mispronunciation of common Italian foods/drinks (bruschetta, gnocchi and espresso to name a few…).
How do you handle pressure in your work?

List all of my pending tasks and complete them one at a time in order of priority.
Where did you grow up?

I was born and raised in Burnaby, British Columbia by my Italian immigrant parents. I also spent a fair amount of my childhood living with my grandparents in East Vancouver, as my parents were quite busy operating their hotel and restaurant in New Westminster for several years.
What's the question you'd like to be asked more?
"Would you like a beer?"­­– followed by the person handing me a beer 😉

Adam and his partner Kate at an animal rescue in San José del Cabo, Mexico