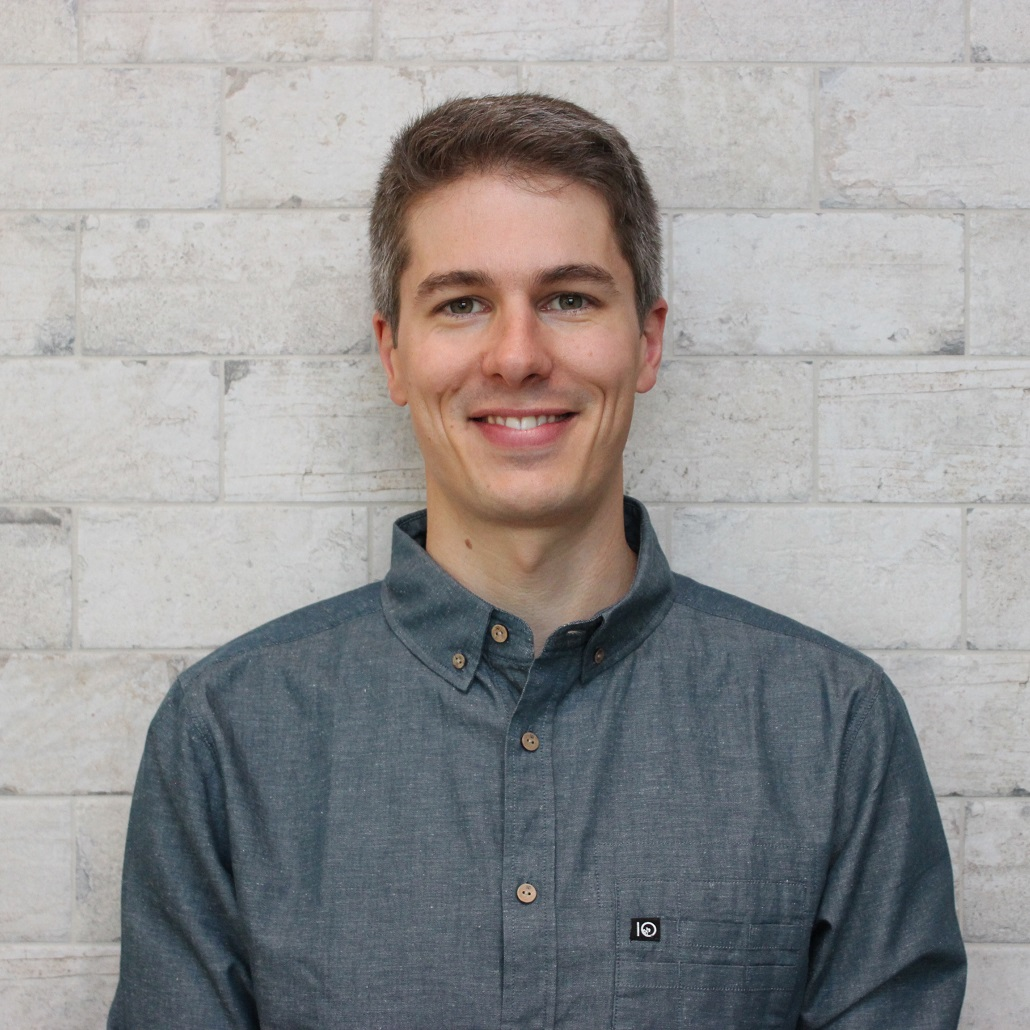 Calling all PTs and OTs!
Join physiotherapist, Evan Thomas in raising funds to help improve the lives of people living with a spinal cord injury. Evan, who works with cyclists and other athletes, will be donating partial proceeds from every appointment during July to support Shim's Ride. This annual fundraising event takes place in Victoria, BC and was started by friends of Matthew "Shim" Szymanowski who was profoundly injured during a bike ride.
Evan, co-owner of Dockside Physiotherapy, says it's easy to stay on track of donations using the clinic's bookkeeping software to track the proceeds from each appointment.
"As a cyclist myself, and being in the rehab space, I've felt it was a good fit to help Shim's Ride in any way that I could; they're local to the community and it's a great cause to support."
Join Evan in donating a percentage or fixed amount from your clinical sessions for the month of July to support Shim's Ride and Praxis Spinal Cord Institute. Every dollar helps Praxis move new solutions, like NovaSense's pressure-sensing mats that aim to reduce the occurrence of pressure sores, into practice faster.
For more information about how you can help, contact Callum Male: cmale@praxisinstitute.org.