Dr. Vanessa Noonan Part of Team Leading $24 Million Project to Treat Spinal Cord Injury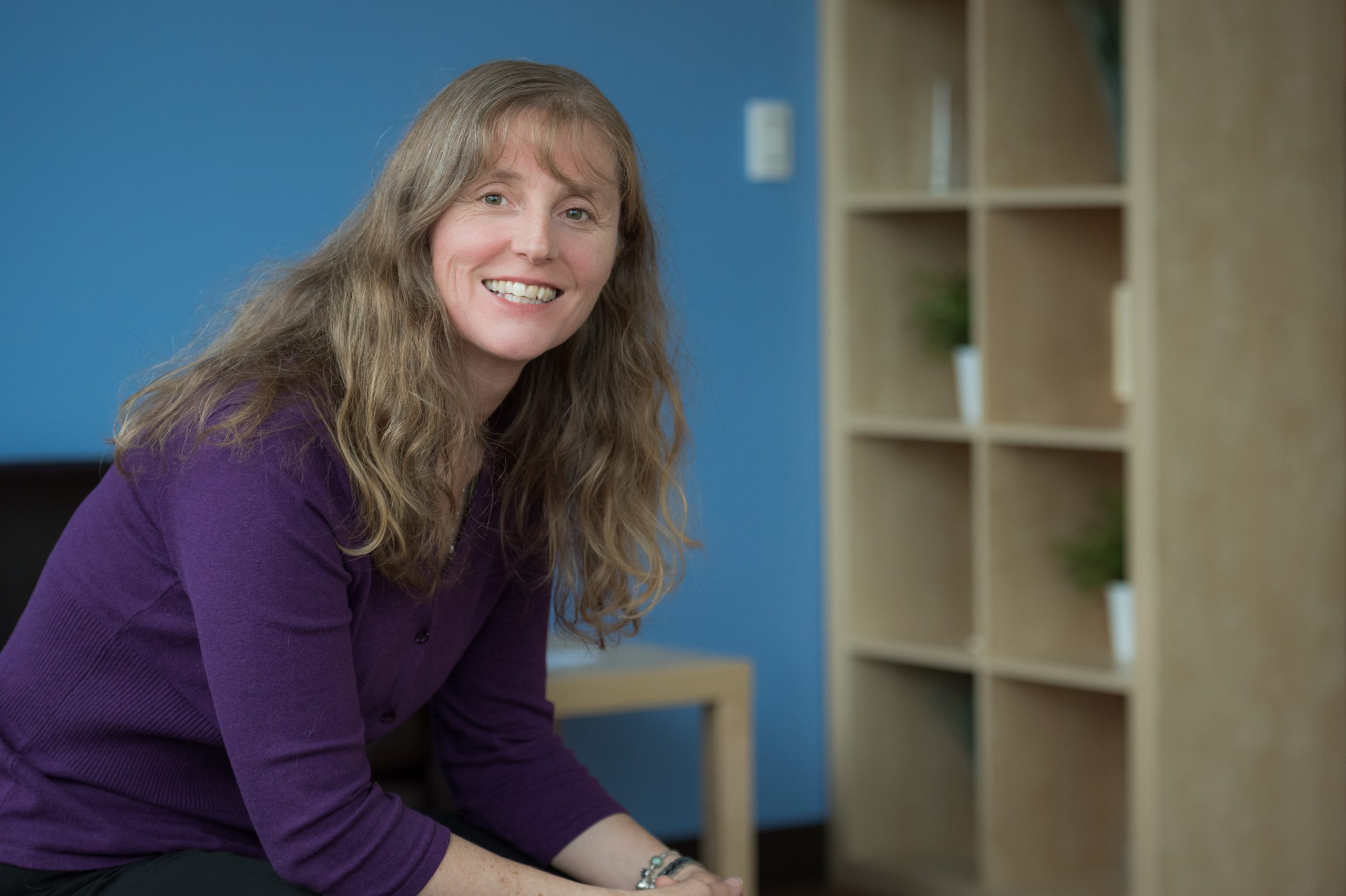 Spinal cord injury is a complex, life-long condition. Paralysis is the most visible outcome. But associated health complications such as chronic pain, urinary tract infections, pressure injuries and pneumonia can be far more debilitating and costly than the paralysis itself. Medical care for Canadians with traumatic spinal cord injury – resulting from a sudden trauma such as a fall or motor vehicle collision – costs an estimated $2.7 billion every year.
Mend the Gap is an international project that aims to change that. The team recently received $24 million from Canada's New Frontiers in Research Fund (NFRF) Transformation stream to investigate biomaterials as a way to heal the injury.
"Praxis is thrilled to be part of this international team developing a new way to treat spinal cord injury, which hopefully can lead to increased neurological recovery and function."
– Dr. Vanessa Noonan, Praxis Director of Research & Best Practice Implementation
Dr. Noonan is a physiotherapist with a background in clinical epidemiology. Her role at Praxis has been pivotal in moving research into clinical practice for acute and rehabilitation care. As part of the Mend the Gap team, Dr. Noonan will share insights into the clinical presentation of spinal cord injury as the team prepares for human trials.
The team at Praxis also has expertise in engaging individuals with lived experience and commercializing research innovations – both of which will help translate the new discoveries from Mend the Gap.
While Praxis isn't the recipient of the NFRF grant, Praxis is proud to support this work as it aligns with the Institute's mission to identify, develop, validate and accelerate the translation of evidence and best practices. The goal, ultimately, is to reduce the incidence and severity of paralysis after spinal cord injury, improve health care outcomes, reduce long-term costs and improve quality of life for people with spinal cord injury and their families.
Led by principal investigator Dr. John Madden at the University of British Columbia, the multidisciplinary Mend the Gap research team aims to repair the spinal cord by creating the conditions that support regeneration.
"There is currently no cure for spinal cord injury. It's critical that we engage a broader range of people in new and creative ways to solve the complex problems."
– Bill Barrable, CEO of Praxis
When the spinal cord is injured, typically the spinal cord is not completely severed. But the damaged area of the spinal cord becomes an obstacle for the regeneration of nerves that can restore motor function. A type of gap is formed.
The investigators seek to 'mend the gap' with biomaterials, or soft gels, that create a bridge for nerve fibres to grow. The gel will be injected into the spinal cord by a machine-vision-equipped surgical robot for enhanced precision. It's an innovative approach that could potentially avoid further damage to the area by minimizing disruption to the soft human tissues.
Mend the Gap's 32 investigators and partners come from five countries with expertise spanning neurobiology, ethics, robotic surgery, materials chemistry, imaging and rehabilitation. It's an unprecedented level of collaboration.
The long-term goal of the project is to accelerate the field towards a treatment that returns some function after spinal cord injury, and to do so in partnership with organizations like Praxis that provide mechanisms for stakeholder engagement and project guidance.
Contact
Alana McFarlane
Director of Communications
amcfarlane@praxisinstitute.org
604 346 5264