Richard Peter, Indigenous Peoples' Liaison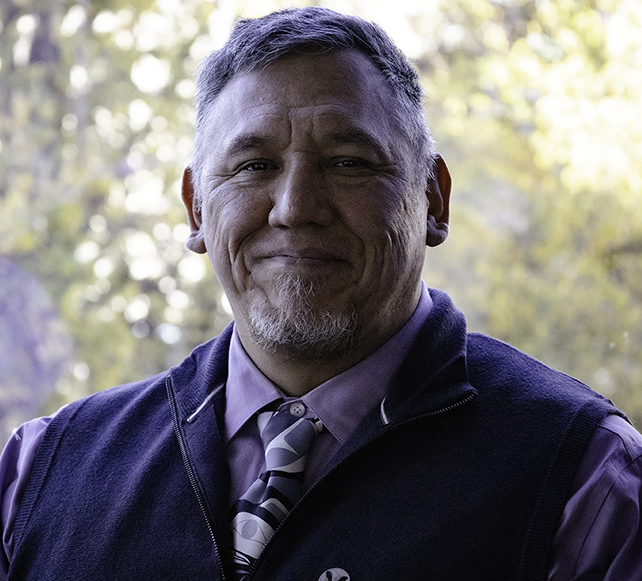 Richard Peter is a proud member of the Cowichan Tribes on Vancouver Island. He joined Praxis Spinal Cord Institute as the Indigenous Peoples' Liaison in 2019. With over 40 years of lived experience with a T10, AIS-B spinal cord injury (SCI), Richard has extensive connections through his longstanding involvement within the Indigenous and SCI communities.
As a Paralympic athlete and a multi-gold medalist, Richard has successfully represented Canada in multiple sports at multiple events worldwide. He is a member of Canada's Sports Hall of Fame and a two-time recipient of the Tom Longboat Award for Indigenous Athletes. He has shared his wealth of experience and knowledge to provide peer-support to others living with SCI. His lifelong passion is to support and promote the growth of Indigenous awareness, empowerment and quality of life.
As the Indigenous Peoples' Liaison, Richard works to enhance collaboration between researchers, healthcare systems, and Indigenous peoples living with SCI to improve the quality of life of people in every community provincially, nationally and globally.
Richard has specific research interests in: Indigenous engagement and health equity, sport and recreation, mobility, aging with SCI, urinary health and spasticity. Richard and Praxis are committed to responding to the Truth and Reconciliation Commission of Canada's Calls to Action by partnering with Indigenous populations to answer important questions from the Indigenous community.