Sam Douglas, Global Research Platform & BC Programs Support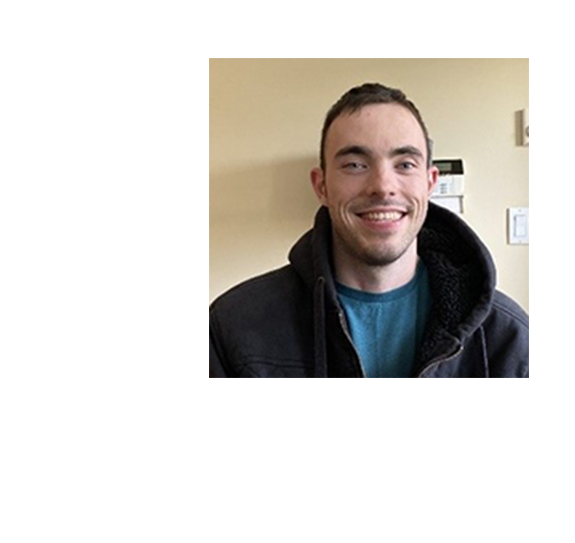 Sam Douglas contributes to Praxis through dual roles as the Global Research Platform & BC Programs Support since February 2020. He sustained a C5, AIS-D spinal cord injury (SCI) in 2017 while working as an IRATA certified Level 1 rope access technician.
Sam received his undergraduate degree in Geography from the University of Victoria in 2014. He is currently pursuing his Project Management (PMP) designation and has gained good experience through his work as the Global Research Platform support.
Following his injury, Sam adapted quickly to his new circumstances and explored opportunities to engage with the SCI community. After volunteering with both Spinal Cord Injury BC and BC Wheelchair Sports Association, Sam realized his greatest interest was rooted firmly in Consumer Engagement by supporting and influencing SCI research, care, and innovation. This led him to apply for a volunteer position with the Praxis Spinal Cord Institute in July 2019.
Sam has particular interests in research and is passionate about his current project on working with Dr. Brian Kwon on Near-Infrared Spectroscopy (NIRS). His interests also focus on acute interventions, neuro-recovery and neuro-restoration, mobility devices, activity-based therapy, and big data.