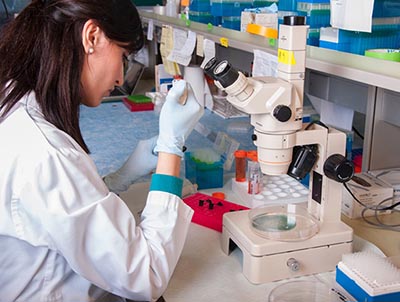 Knowledge is Power
Check out SCI-related scientific publications, white papers, conference proceedings, and evaluation reports.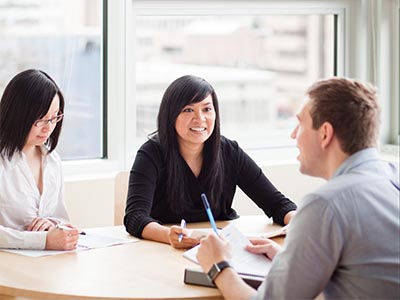 What We Fund
Over the years, Praxis has funded over 100 SCI research, innovation and care projects.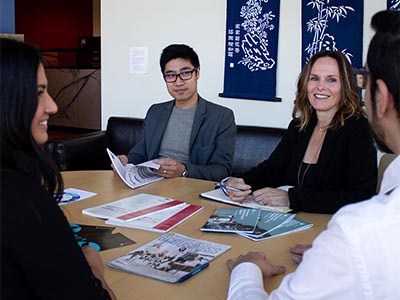 Join Our Team
Achieving our mission takes a team of dedicated people. We work collaboratively across programs and departments to work towards our vision and mission.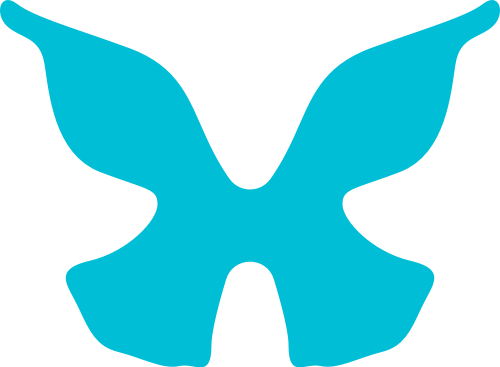 We Are Praxis Spinal Cord Institute
Praxis is a Canadian-based not-for-profit organization that leads global collaboration in spinal cord injury research, innovation and care. We accelerate the translation of discoveries and best practices into improved treatments for people with spinal cord injuries.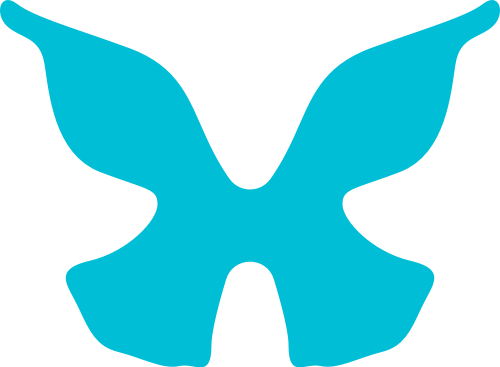 Latest News
Keep up-to-date with the latest news and updates from Praxis.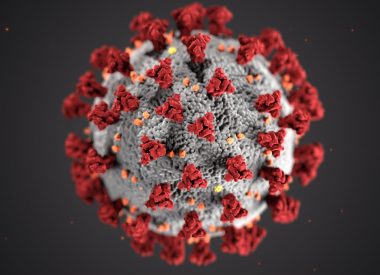 March 17, 2020
The health and safety of the SCI community, our partners and employees are our top priority.
Read More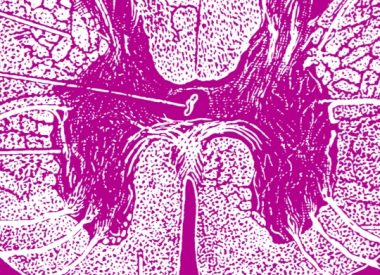 November 12, 2019
The Rick Hansen Institute is now Praxis Spinal Cord Institute. We may look different, but our commitment to the SCI community is…
Read More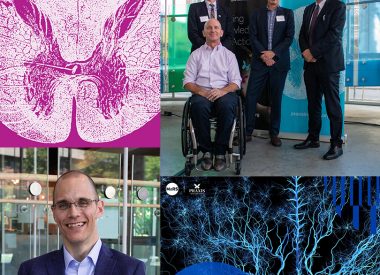 December 24, 2019
It's been quite a year for Praxis Spinal Cord Institute. From small initiatives to big ones, we are working make change happen…
Read More
RHSCIR Community Report
In 2019, RHSCIR published a community report based on responses from participants who answered RHSCIR's community-follow-up questionnaire five years after their injury.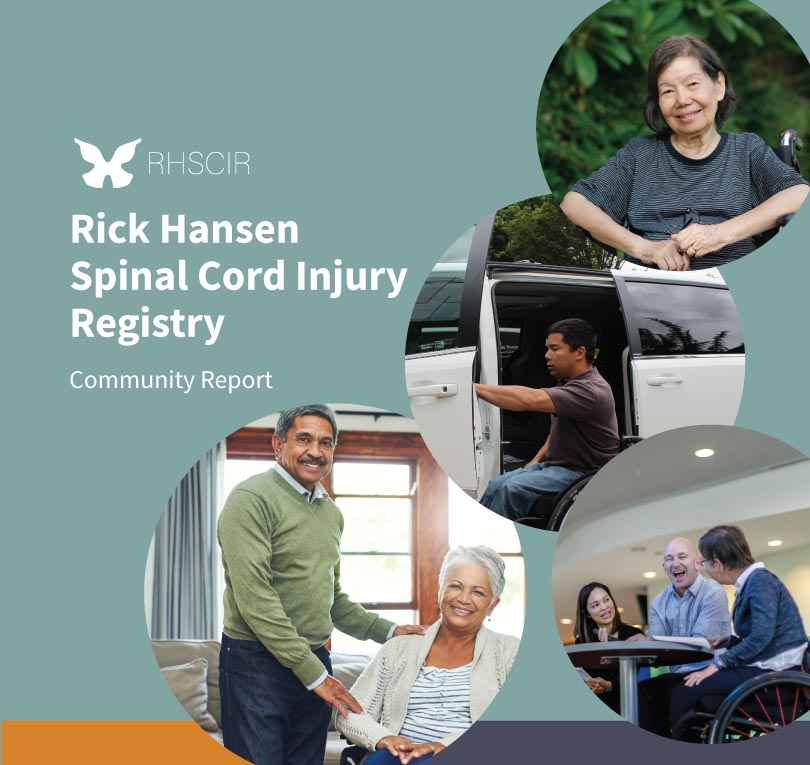 How Would You Like To Change The World?
Imagine improving the lives of millions of people around the world who live with a spinal cord injury.
Donate Now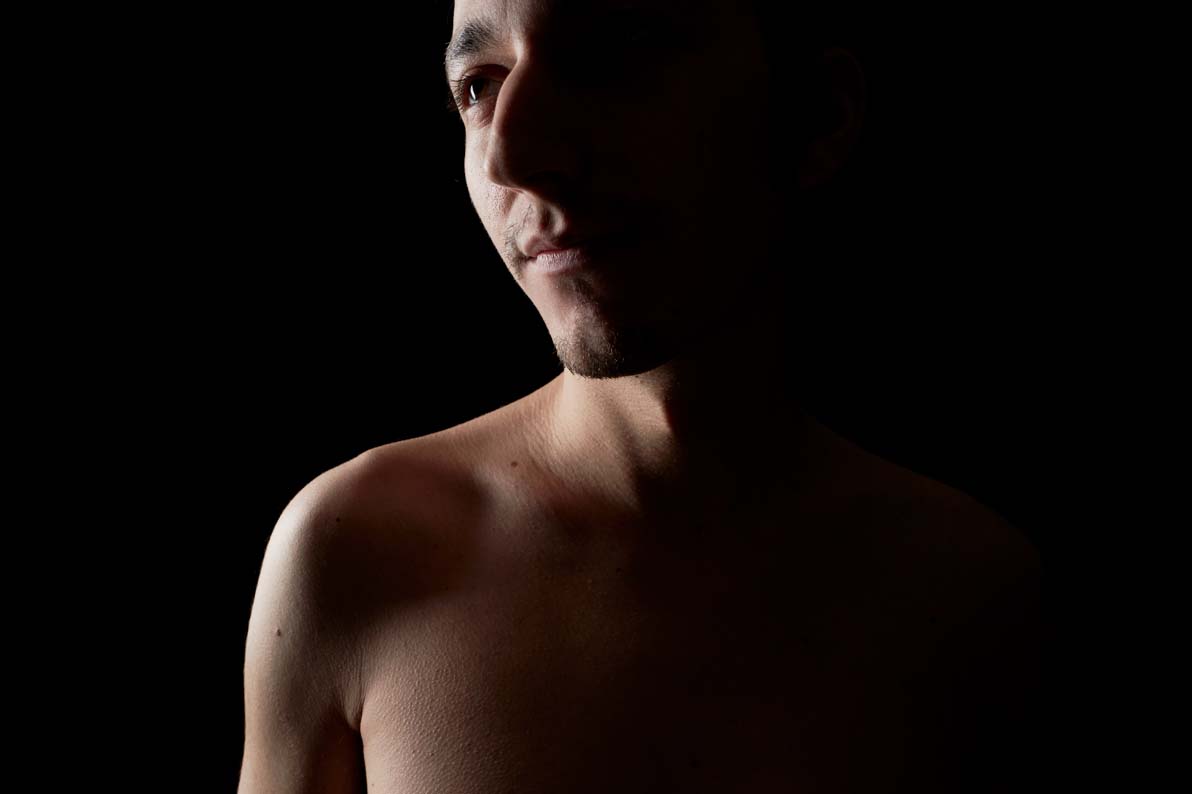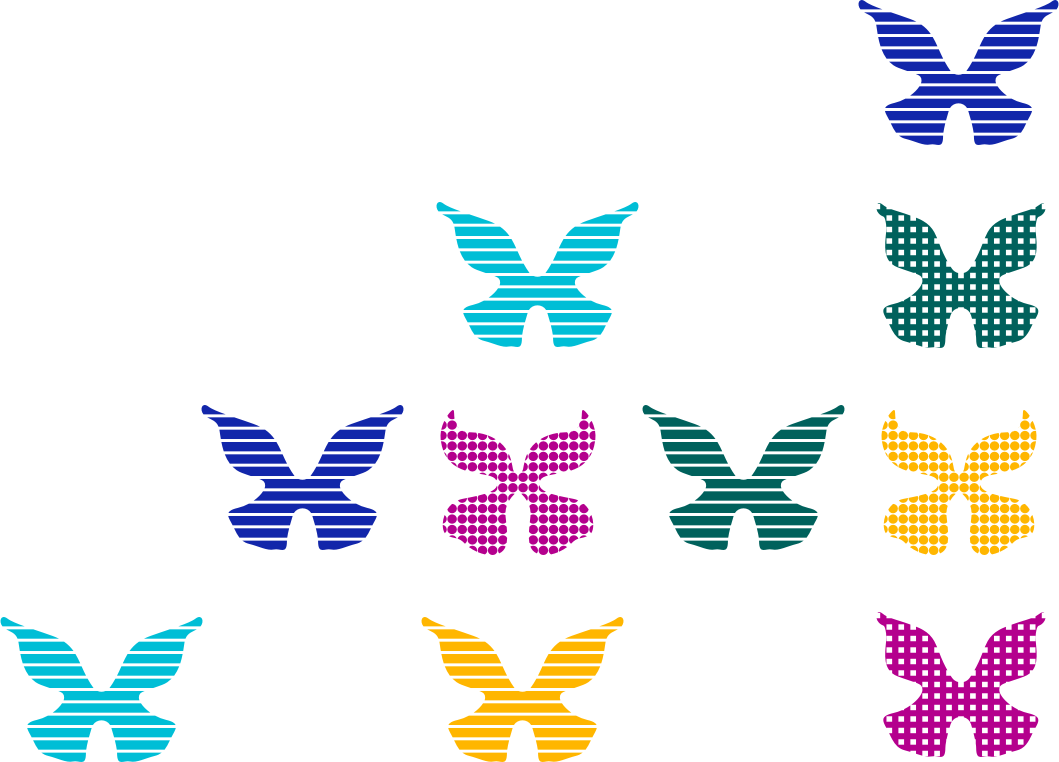 Key Initiatives + Resources
National SCI Registry
Learn more about the largest database tracking the experiences of Canadians with SCI.
Our Impact
At Praxis, we are driven by our vision of a world without paralysis after SCI. Since 2009, we have worked to make exceptional improvements in the health of people with SCI.
Sign Up For Our Newsletter
Never miss an update! Subscribe to our mailing list to get Praxis news delivered directly to your inbox.
Subscribe Now


Imagine a world without paralysis after spinal cord injury.