This is the breadcrumbs block. Breadcrumb will populate on actual page.
Arushi Raina: honored as a young alumna excelling in two divergent careers at 2022 AAVC Awards
Arushi Raina, Director of Commercialization at the Praxis Spinal Cord Institute, was recently named as one of five Vassar College alumni recognized for their work at Vassar and beyond. The Alumnae/i Association of Vassar College (AAVC) recognizes professionals in a variety of categories; Arushi is selected for their Young Alumna/i Achievement Award.

Arushi is a young alumna who thrives in two fields — in her role at Praxis bringing innovation to market to help people with spinal cord injuries, and as a published author.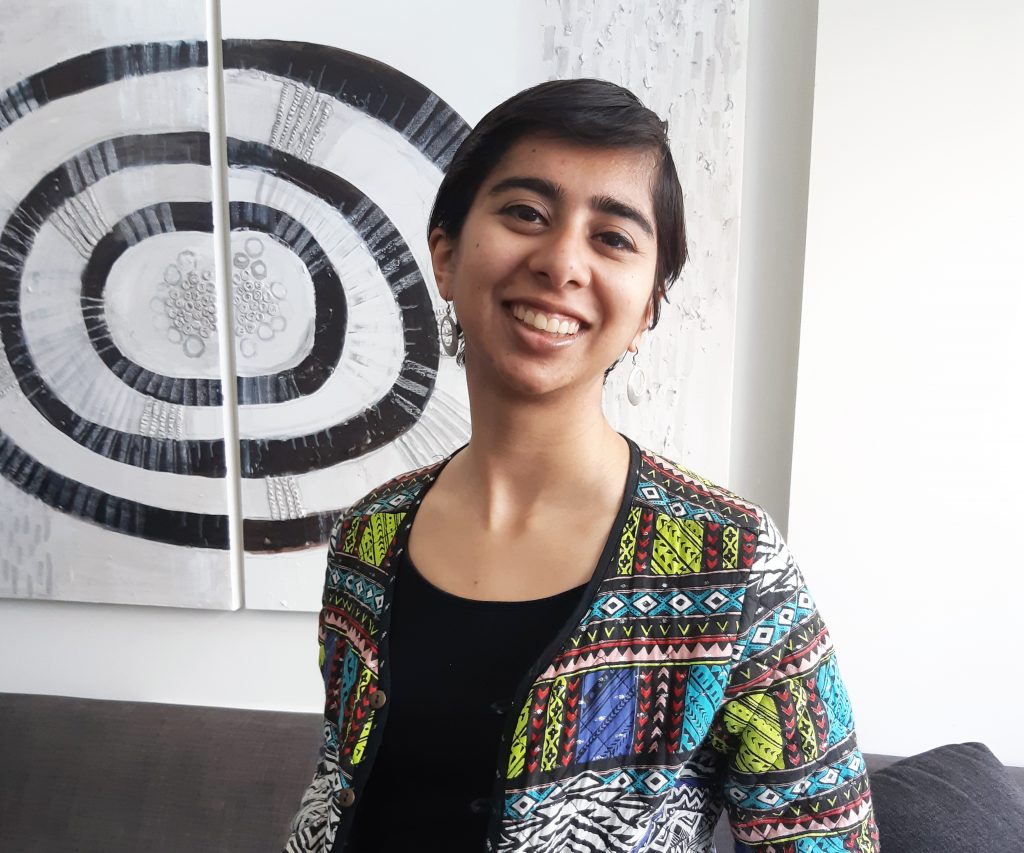 "As I've grown in my career as a leader, the ability to ask the right questions, traverse totally different disciplines in a matter of minutes, to dig for primary data for answers has allowed me to grow and be part of incredible projects across harm reduction, cell therapy, robotics, neuro-stimulation."

Arushi Raina, Director of Commercialization,
Praxis Spinal Cord Institute.
"Arushi Raina epitomizes the eminence and gravitas the young alum award represents," said Sharon Davidson Chang '84, P'19 a member of the selection committee. "Her business acumen at such a young age is off the charts."
Praxis is delighted to congratulate Arushi on such a wonderful achievement. Thanks for all that you do at Praxis!
---
Read the full story from Vassar College, New York
Five Alumni Selected for 2022 AAVC Awards

Arushi is a previous recipient of a 2020 BC Business '30 under 30′ award
https://www.bcbusiness.ca/30-Under-30-Arushi-Raina-heals-both-the-body-and-mind
---
Abilitech Medical Obtains Medical Device Establishment License from Health Canada
Living with Spinal Cord Injury
Having a spinal cord injury means many significant changes in your life, but it doesn't mean that your life won't be as fulfilling and rewarding as before.