This is the breadcrumbs block. Breadcrumb will populate on actual page.
Canadian Activity-Based Therapy Expo 2020
Tuesday, September 22, 2020
7 – 9:30am PDT | 10am -12:30pm EDT
View a recording of the Canadian Activity-Based Therapy Expo 2020 from Tuesday, September 22. The expo was designed to share and exchange knowledge about activity-based therapy across Canada, and provide an opportunity for networking with others in this area of work.
Background
A Canadian Activity Based Therapy (ABT) Summit was held in March 2019 with the aim of creating a Canadian ABT Strategy for spinal cord injury (SCI) and developing an action plan of priorities needed to advance the field and inform a five-year action plan.
Priorities identified at the ABT Summit included (~in order of shorter-term to longer-term vision):
Identifying current ABT activities across the continuum (i.e. a 'snapshot' of the current state)
Creating a network to facilitate dialogue between rehab/hospital and community groups
Tracking engagement in ABT activities across the continuum (i.e. identifying a standardized tool/method for documentation)
Development and Implementation of Best Practice Recommendations for ABT
Study of optimal timing, methods and dose of ABT to promote desired outcomes
What is Activity-Based Therapy (ABT)?
"Therapeutic activities that involve 'repetitive neuromuscular activation below the level of spinal injury, typically achieved through intensive, task-specific movement practice.'" Musselman et al. JNER 2018
Featured Projects
Effect of early functional electrical stimulation-assisted cycling starting within 3 weeks after spinal cord injury on neurorecovery
– Dr. Chester Ho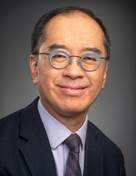 Dr. Chester Ho is a Professor and Division Director of Physical Medicine & Rehabilitation, and Endowed Chair of Spinal Cord Injury Research at the University of Alberta. Dr. Ho graduated from the Clinical School at the University of Cambridge in UK, before moving to the United States where he completed his residency in Physical Medicine & Rehabilitation at the Harvard Medical School/Spaulding Rehabilitation Hospital, and fellowship in Spinal Cord Injury Medicine at the Kessler Institute for Rehabilitation/University of Medicine & Dentistry New Jersey. Dr. Ho has a special clinical and research interest in the rehabilitation of persons with spinal cord injury, specifically, on the health services delivery of persons with spinal cord injury, as well as the management and rehabilitation of complications following spinal cord injury, such as pressure injuries and use of functional electrical stimulation.

Project Summary: Functional electrical stimulation (FES) cycling has been shown to help people with neurologic conditions, such as spinal cord injury, to develop stronger muscles and to help with neurologic recovery in the chronic stages. My research aims to study how FES cycling can be done within days after spinal cord injury, in order to maximize neurologic recovery and prevent health complications.
Tracking hand use at home using wearable cameras – Dr. José Zariffa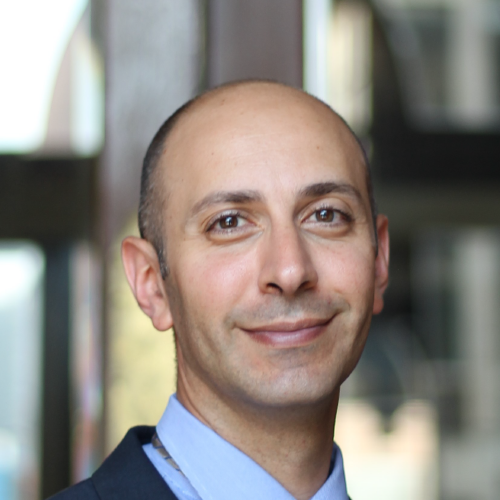 Dr. José Zariffa is a Scientist at the Kite Research Institute, Toronto Rehab, University Health Network, and an Associate Professor at the Institute of Biomedical Engineering, University of Toronto. He received his Ph.D. degree in electrical and biomedical engineering from the University of Toronto. He then completed post-doctoral fellowships at the International Collaboration On Repair Discoveries (ICORD) in Vancouver, and at the Toronto Rehabilitation Institute. His research interests focus on neuroprosthetics and technology for upper limb neurorehabilitation, encompassing work in wearable sensors, neural interfaces, electrophysiology, and machine learning.

Project Summary: The recovery of upper limb function is often a central priority after spinal cord injury. Currently, options to directly and objectively measure hand function during activities in real-world environments are lacking. This talk will describe how the use of wearable cameras combined with machine learning presents the opportunity to evaluate hand function in unconstrained environments with an unprecedented level of detail.
Development of a Tool to Track Activity-based Therapy after Spinal Cord Injury – Anita Kaiser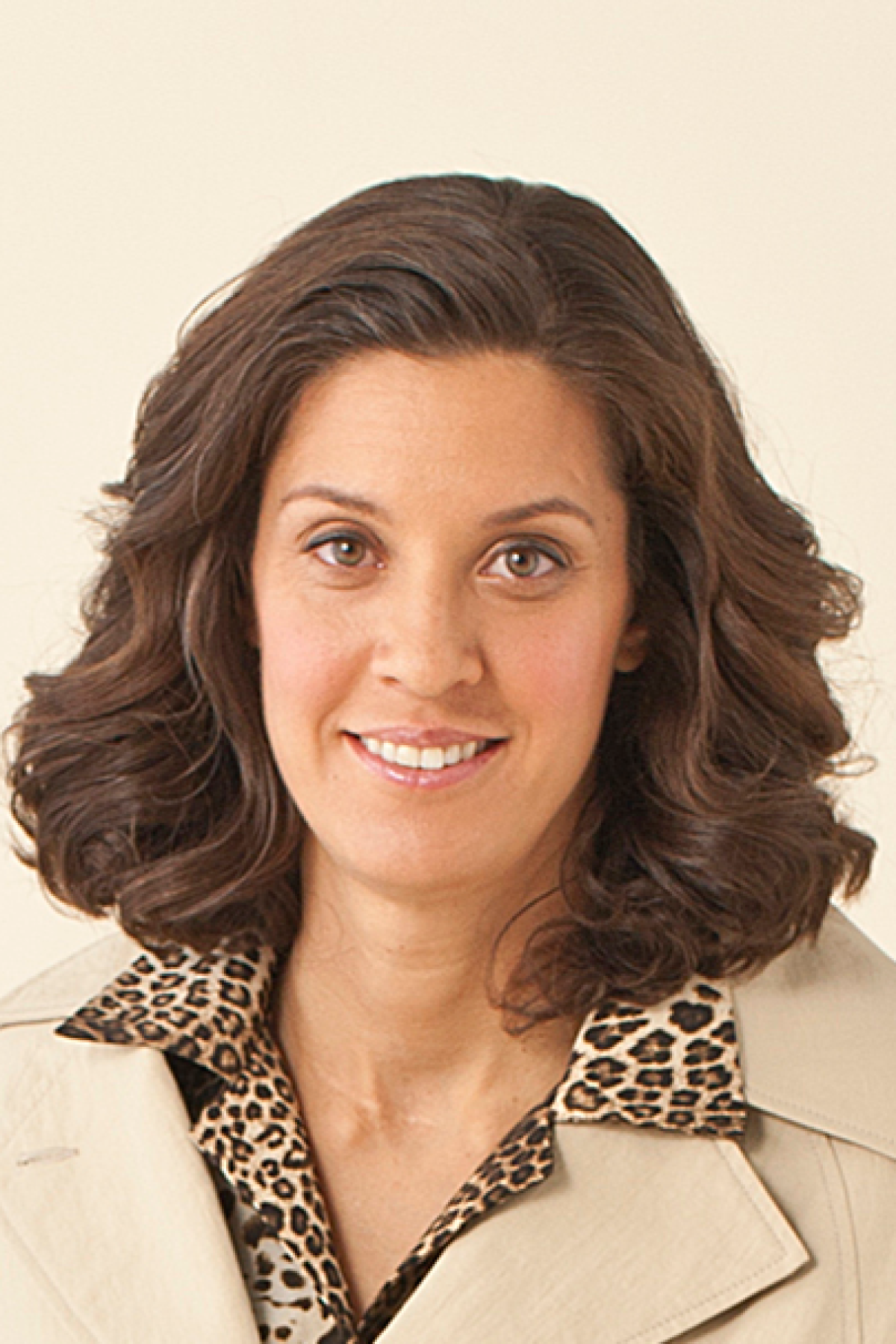 Anita Kaiser is a Vanier Scholar and Research Trainee at KITE-Toronto Rehab-University Health Network. She completed a Master of Science degree in Rehabilitation Sciences through the University of Toronto and is currently working towards her doctorate specializing in activity-based therapy. Anita has been Director of Research for the Canadian Spinal Research Organization since 2005 and a board member of the Canada International Scientific Exchange Program. She is also a member of the North American Spinal Cord Injury Consortium and the Ontario Spinal Cord Injury Solutions Alliance. Anita has mentored over 80 individuals with spinal cord injury through the Peer Support program at Spinal Cord Injury Ontario and expectant mothers with disabilities through Sunnybrook Health Sciences Centre's Accessible Care Pregnancy Clinic. Anita has been a strong advocate within the SCI community to help educate her peers on healthy living, promote inclusion and increase active participation in research, and address systemic barriers within society that prevent people living with SCI from living the life they choose. In her spare time, Anita models for Izzy Camillleri's IZ Adaptive Clothing.

Project Summary: Activity-based therapies (ABT) help people with SCI/D improve function of the legs, arms, bowel, bladder and heart. A national ABT stakeholder meeting held in March 2019 identified priorities for research and care. This study will address one of these priorities: the development of a tool that people with SCI and health care workers can use to track participation in ABT. The information collected with the ABT tracking tool will inform and direct ABT practice for individuals with SCI/D.
Building towards a neurorecovery model of care – Dr. Sarah Donkers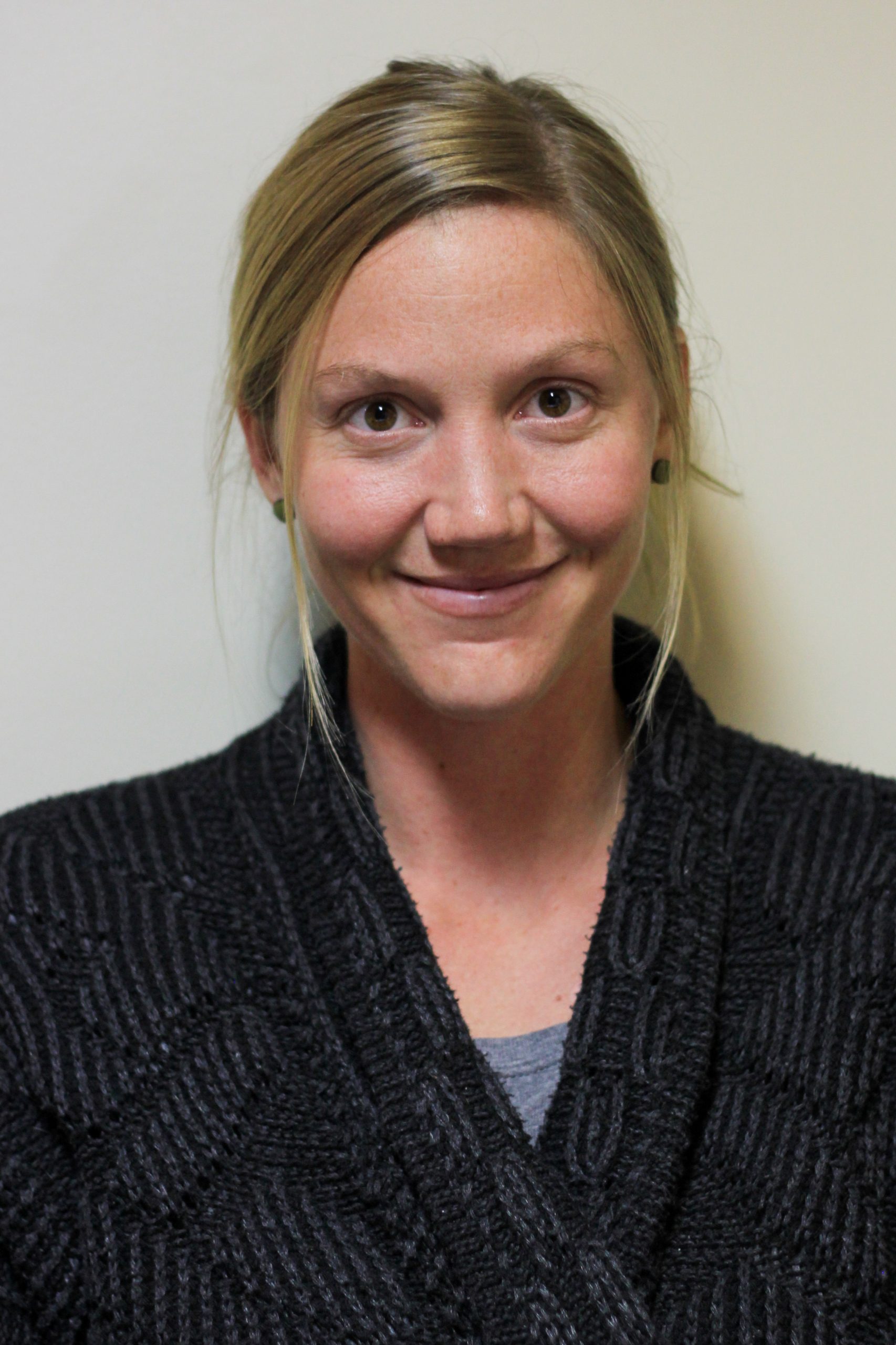 Dr. Sarah Donkers (PT, PhD) is an Assistant Professor in the College of Medicine, University of Saskatchewan. Previously she worked clinically as a physiotherapist for over 10 years across neuro care contexts. Sarah's area of research is translational and behavioural neuroscience, with a focus on improving access to and quality of neurorehabilitation interventions promoting neurorecovery and optimizing function for people living with neurodegenerative conditions. Her PhD investigated the use of behaviour change strategies in physical rehabilitation for neurological conditions. Sarah continues to explore ways to apply behavioural science to maximizing neurorecovery.

Project Summary: Based on an improved understanding of the nervous system and the role rehabilitation can play in driving neuroplasticity, supporting physical activity and rehabilitation interventions promoting neurorecovery is needed. Interventions promoting functional recovery include: higher intensity and frequency of task-oriented practice; active patient engagement in activities that progressively challenging balance and mobility impairments, and the provision of a behavioural transfer package to reinforce using skills in real-world environments. How to implement these in the current health care systems remains a challenge. Models of delivering health care that can provide rehabilitation services to continue to support recovery of function need to be explored.
Relaunch of an FES Cycling Program Amid COVID Restrictions – Dr. Jennifer Leo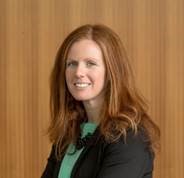 Dr. Jennifer Leo, PhD is currently the Director of The Steadward Centre for Personal & Physical Achievement in the Faculty of Kinesiology, Sport, and Recreation, University of Alberta. Prior to taking on this role in October 2018, Jennifer was the Director, Research at the Abilities Centre. With over 15 years of experience conducting research and evaluation in community-based settings, Jennifer brings insight to the continuum of service and programming from rehabilitation to community settings.

Project Summary: As we begin to focus on Return to Activity in our communities, it's important that people with disabilities remain a priority for participation. In Relaunch of an FES Cycling Program Amid COVID Restrictions, I will share some of the successes and challenges we have experienced at The Steadward Centre as we re-opened our doors to the SCI community to ensure they have access to much needed FES exercise programs.
Development of a system to identify what works best in activity-based therapies – Dr. Dalton Wolfe

Dr. Dalton Wolfe is a Scientist at Parkwood Institute (SJHC London) and the leader of the R2P (Research 2 Practice) team at Parkwood and the Gray Centre for Mobility & Activity. His primary research interest is in the area of knowledge mobilization and best practice implementation through integration of clinical, research and education efforts with a focus on physical activity and activity-based therapies. As part of the Parkwood Rehabilitation Innovations in Mobility Enhancement (PRIME) initiative he is focused on enhancing clinical decision-making to improve locomotor and other movement-related outcomes with activity-based therapies such as robotic, manual and FES-assisted therapies. In addition, Dalton, along with Dr. Cathy Craven, leads the Ontario SCI Implementation and Evaluation Quality Care Consortium which links the 5 specialized SCI rehabilitation academic health centres to implement indicators and related best practices across several domains of health in order to achieve optimal and equitable service delivery across the province through best practice implementation.

Project Summary: The presentation will describe progress within the Parkwood Rehabilitation Innovations in Mobility Enhancement (PRIME) initiative as part of the Gray Centre for Mobility & Activity at Parkwood Institute. PRIME represents a practice-based approach to identify specific therapeutic activities that are associated with the most optimal outcomes towards a goal of neuro-recovery. Key aspects of the PRIME initiative have been the iterative development and implementation within a clinical practice setting of processes for systematic assessment and explicit characterization of therapeutic activities.
Activity-Based Therapy Across the Continuum of Care in Canada Webinar (June 11, 2019)
Clinical Resources
A variety of toolkits and educational resources to help improve the standard of SCI care.