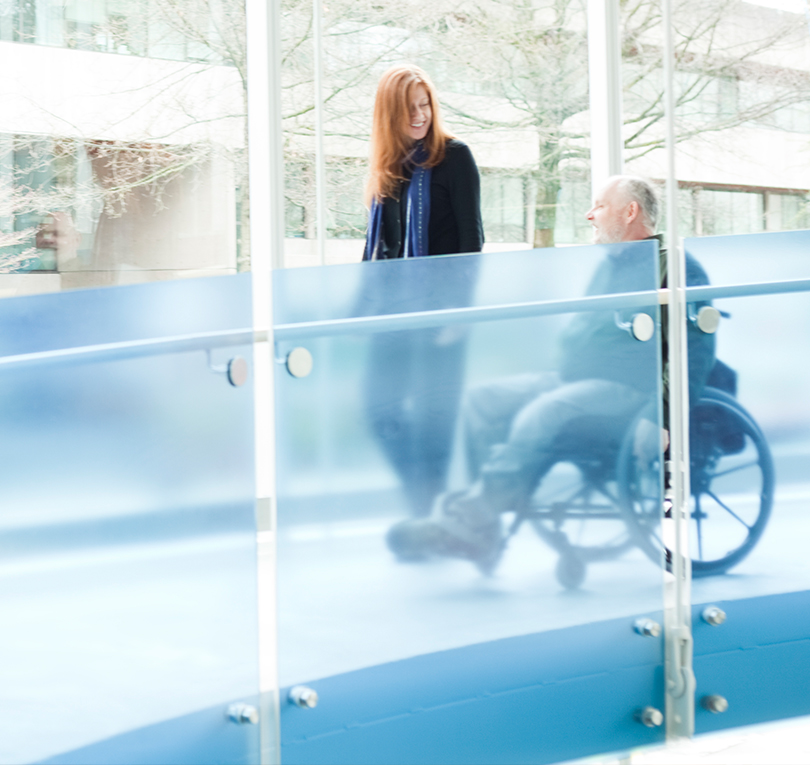 Invitation to Submit Your Views
Everyone is welcome to review and comment on CAN/HSO S3402:2022 (E) Integrated People-Centred Spinal Cord Injury Rehabilitation Program standard before it is published. HSO will use the feedback to improve the standard with guidance from the Technical Committee overseeing the development.
This standard is a revision of HSO S3402:2018 (E) Spinal Cord Injury Rehabilitation Services. It was revised to ensure it remains relevant to health and social service organizations. This standard aims to improve the quality and integration of SCI rehabilitation programs across the care continuum. It does not prescribe the use of a particular approach or treatment, but rather focuses on how a comprehensive, continuous, and integrated SCI rehabilitation program can meet the needs of persons with SCI and designated support persons who are served by a health system or care setting.
The public review of the revised standard will take place from February 28, 2022 to April 28, 2022.
This standard was developed in partnership with Praxis Spinal Cord Institute.