Creating Standards In SCI Care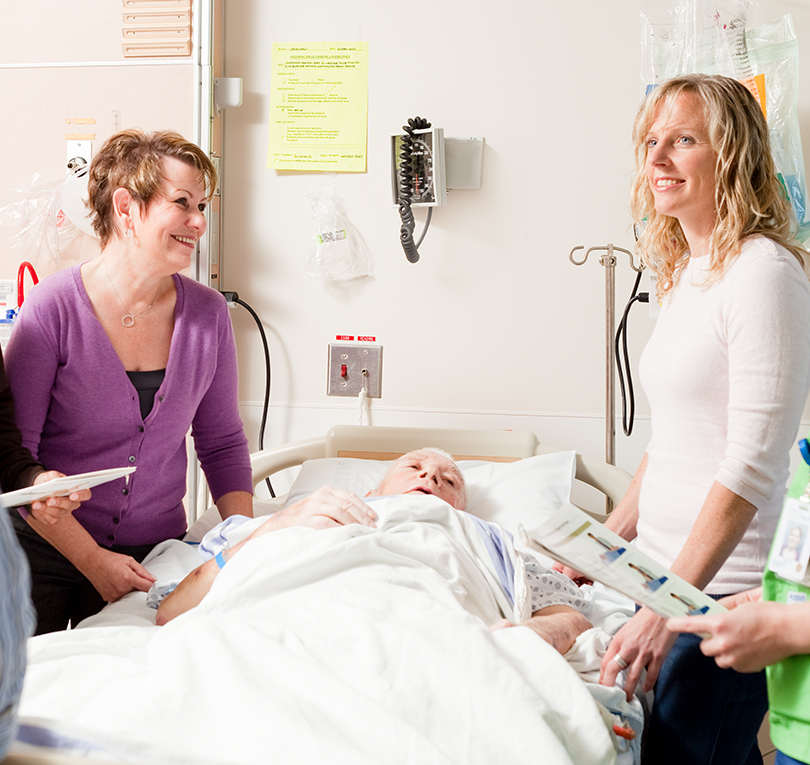 In 2012, Praxis partnered with Accreditation Canada — the preeminent health care accreditation body in Canada — and developed the first  comprehensive acute and rehabilitation Spinal Cord Injury (SCI) Standards in Canada. Health Standards and assessment programs provide value by assessing quality and safety of health systems and facilitating health system improvements through provision of evidenced-informed resources and tools.  In addition, they serve to reduce unintended variation in care so Canadians can have equitable access to quality care regardless of where they live.
To date, 16 acute and rehabilitation hospitals across Canada have successfully fulfilled the SCI Standards using the Qmentum Accreditation Program. Congratulations to all involved, which demonstrates a real commitment to excellence in SCI care. For a complete list of hospitals, click here.