Creating Standards In SCI Care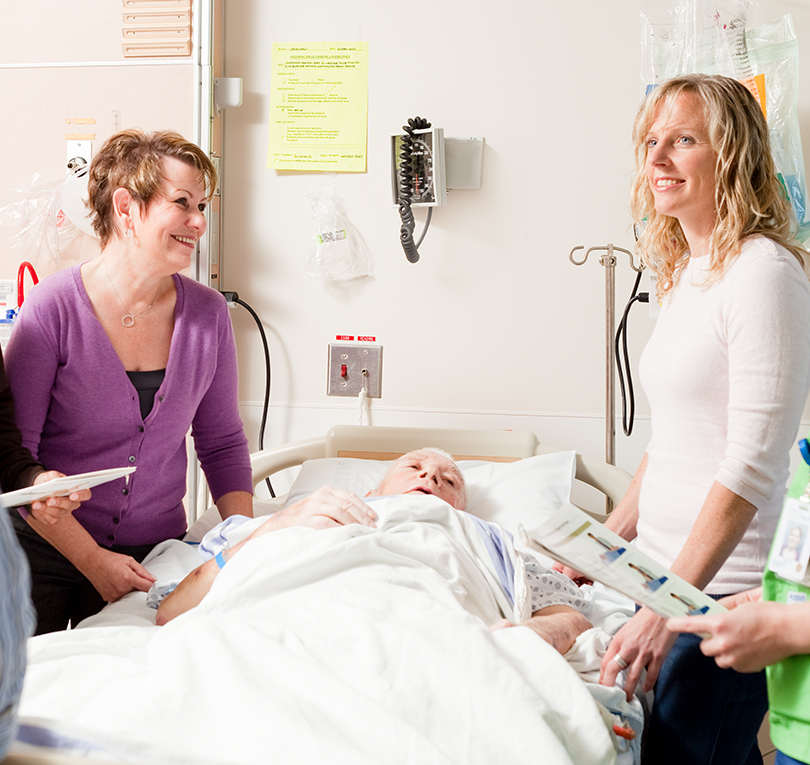 Praxis has partnered with Accreditation Canada — the preeminent health care accreditation body in Canada — on a set of comprehensive and evidence-based standards for spinal cord injury called the SCI Standards of Care (SCI Standards). Evidence-based standardization of care benefits not only patients, but also the health care system overall by reducing unintended variation in care. It creates more effective use of resources, improving patients' health outcomes, and reduces the burden on the health care system.
As of June 2019, 15 hospitals across Canada have successfully fulfilled the SCI Standards. Congratulations to all involved, which demonstrates a real commitment to excellence in SCI care. For a complete list of hospitals, click here.