Indigenous SCI Grant Competition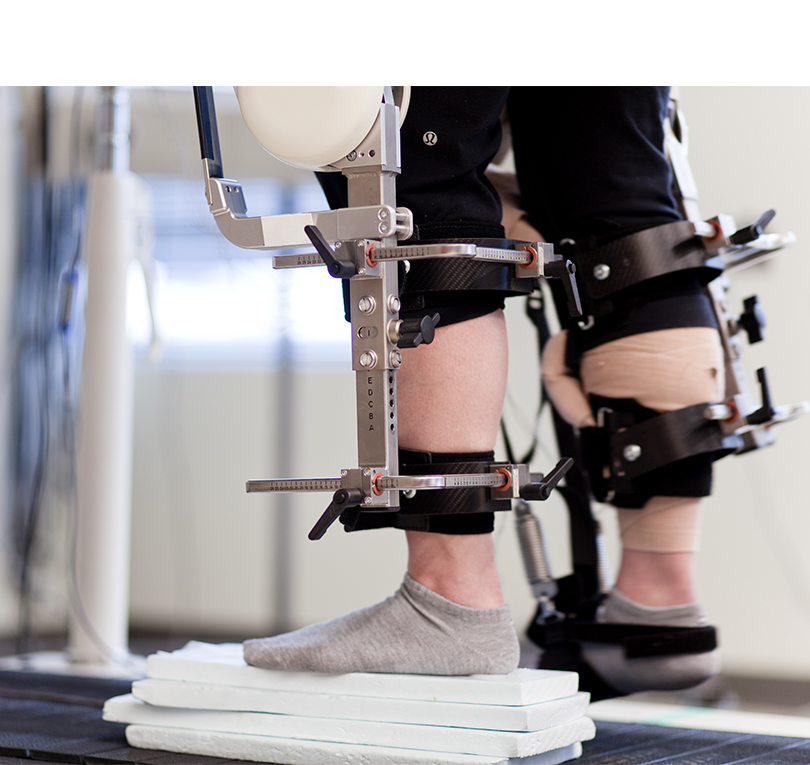 Praxis Spinal Cord Institute and the University of Waterloo Centre for Bioengineering and Biotechnology (CBB) are proud to launch the Indigenous SCI Grant Competition to improve the lives of people with spinal cord injury.
A student, postdoctoral fellow, faculty or staff from the University of Waterloo that has the most promising innovative project to improve the lives of individuals with SCI will be selected and supported as follows:
$17,500 CAD for first place; $10,000 CAD for second place
Business planning in parallel with R&D
Coordination of an application for Mitacs funding
The spin-out company will apply for Velocity and later Praxis SCI Accelerate for continued support
Applications close Wednesday, August 18, 2021 at 11:30pm. The successful applicant will be announced on Wednesday, August 25, 2021.