Praxis Part Of MoneySense 2020 Top Charities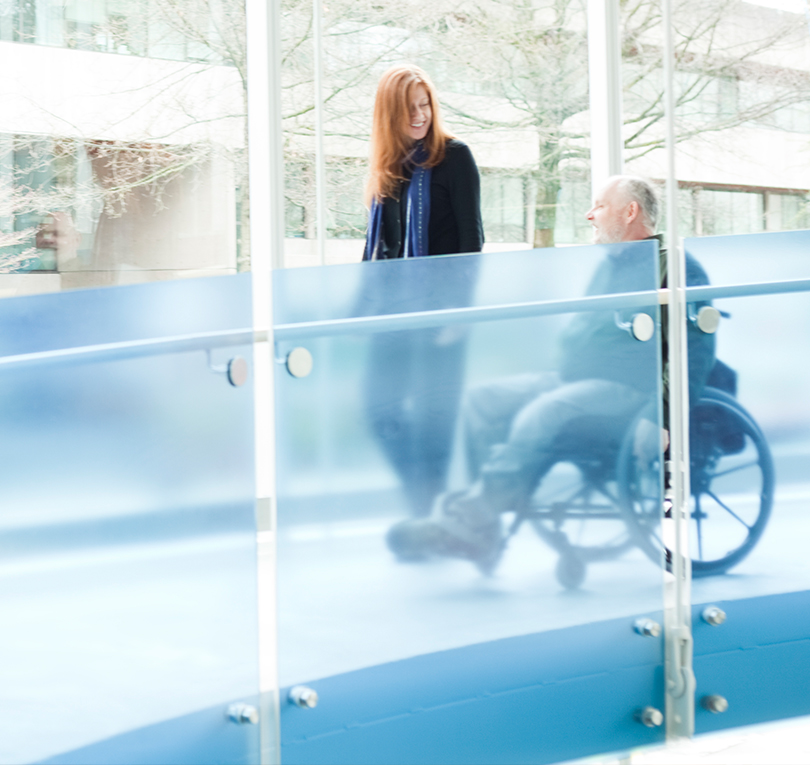 Praxis has once again been named as one of MoneySense's top-rated charities in Canada for 2020.

The list includes a wide range of not-for-profit organizations in various fields, including hospital foundations, food banks, and international aid groups.
Praxis ranked second overall in the health sector.
MoneySense rated charities based on finances and openness using data from Charity Intelligence Canada and filings from the Canada Revenue Agency.