News
Keep up-to-date with the latest news from Praxis.
This is the breadcrumbs block. Breadcrumb will populate on actual page.
2019 Year In Review
December 24th 2019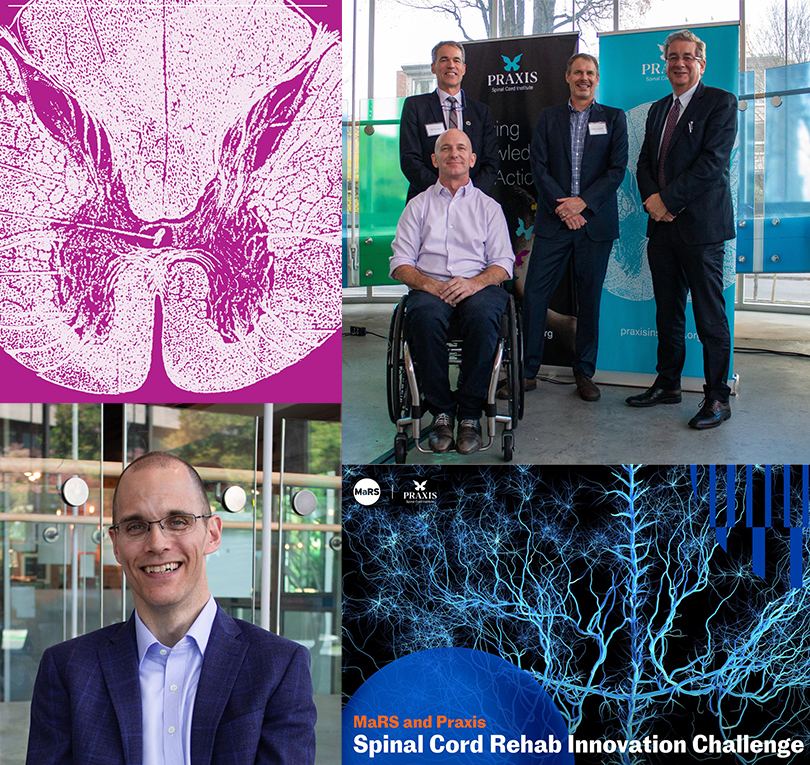 It's been quite a year for Praxis Spinal Cord Institute. From small initiatives to big ones, we are working make change happen that will have the most transformative impact on the lives of people living with SCI. As we say hello to 2020, here are some highlights that made 2019 such an incredible year.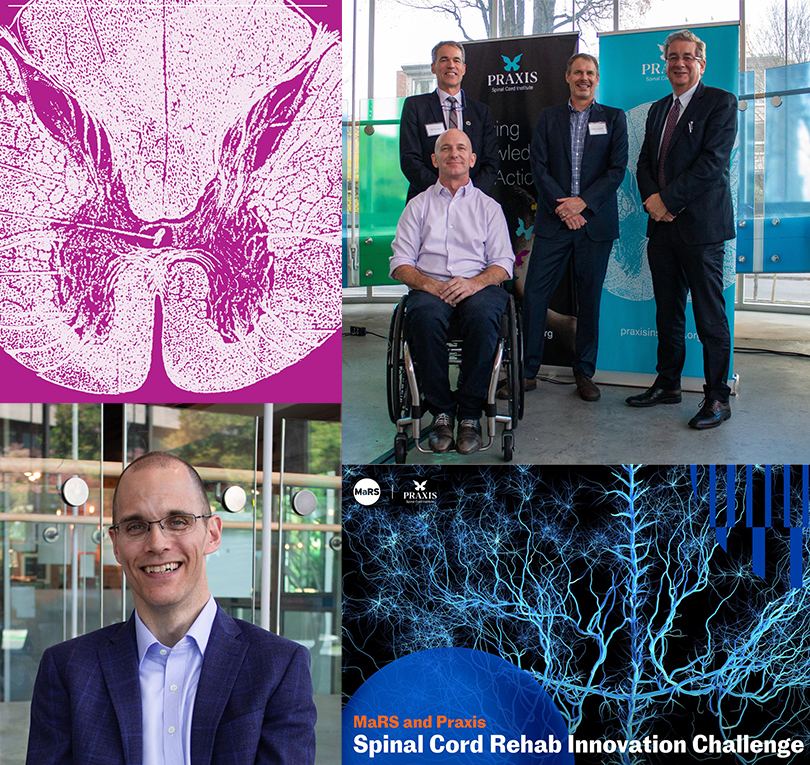 Subject: News, Year in review