About the SCI Accelerate 2022 Focus Group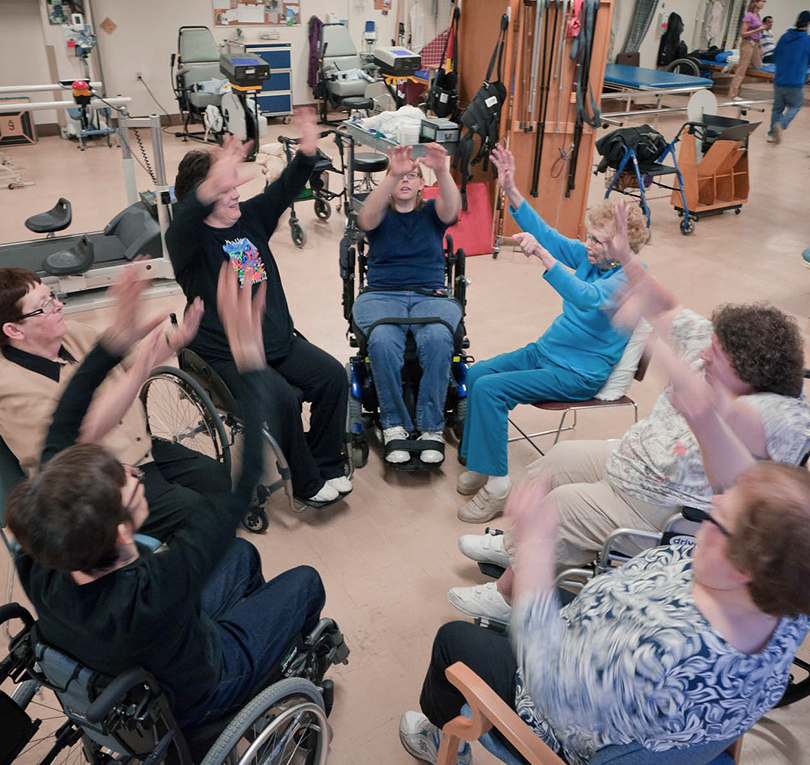 Help change the world through your own personal experiences. By participating in our 2022 accelerate survey, you will help advance research on spinal cord injury (SCI) and improve the lives of people with SCI.
The SCI Accelerate 2022 Consumer Survey is developed to facilitate the objectives and goals of the Praxis SCI Accelerate 2022 Program. An 18-week acceleration program for health start-up companies with solutions that address care- and cure-related treatments and overall quality of life for individuals with SCI.
By participating in this Focus Group you will help us learn about your experiences in three specific areas:
Implantable neurostimulator to treat erectile dysfunction,
Smart glasses technology to enable mobility and independence, and
Human-derived implanted stem cells for the treatment of spinal cord injury
Privacy and Confidentiality
You can participate in this Focus Group anonymously or provide only your first name during the zoom session.
At the conclusion of the session you will be emailed a $50 (CAD) Amazon gift card as a thank you for participating.
If you have any questions about the focus group or how your information is used to support our public health response, contact the project team at SCI_Accelerate@praxisinstitute.orgor the Principal Investigator, James J Laskin, PT, PhD at jlaskin@praxisinstitute.org.
Help the Researchers and the SCI Community Today!