Key Initiatives
We work with diverse partners on multi-disciplinary projects and initiatives to help improve access and quality of SCI care.
This is the breadcrumbs block. Breadcrumb will populate on actual page.
National SCI Registry (RHSCIR)
Learn more about Canada's largest database tracking the experiences of people with SCI.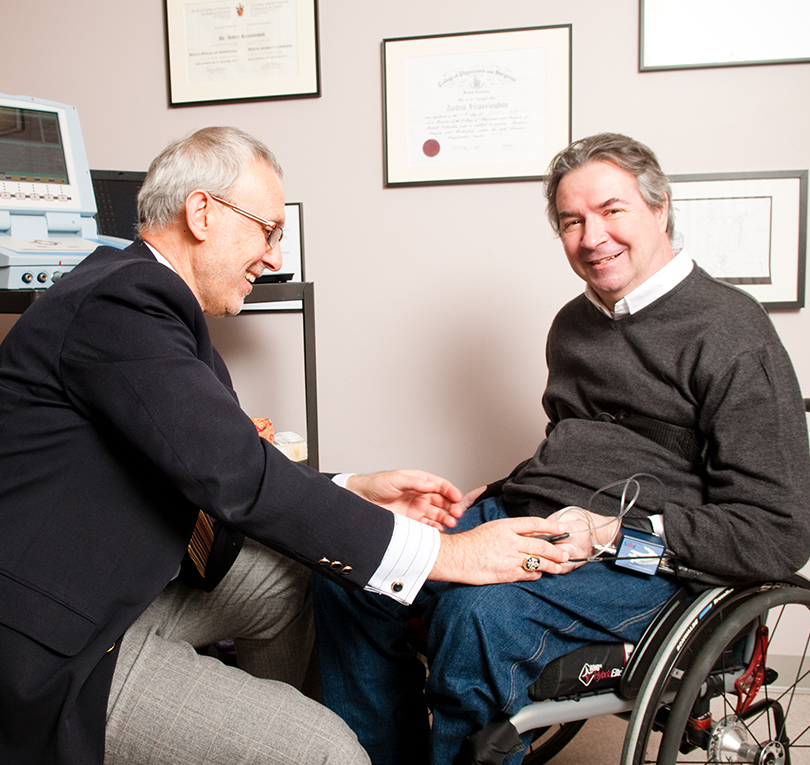 Accreditation Standards
Learn about Praxis' partnership with the Health Standards Organization & Accreditation Canada to develop excellence in SCI care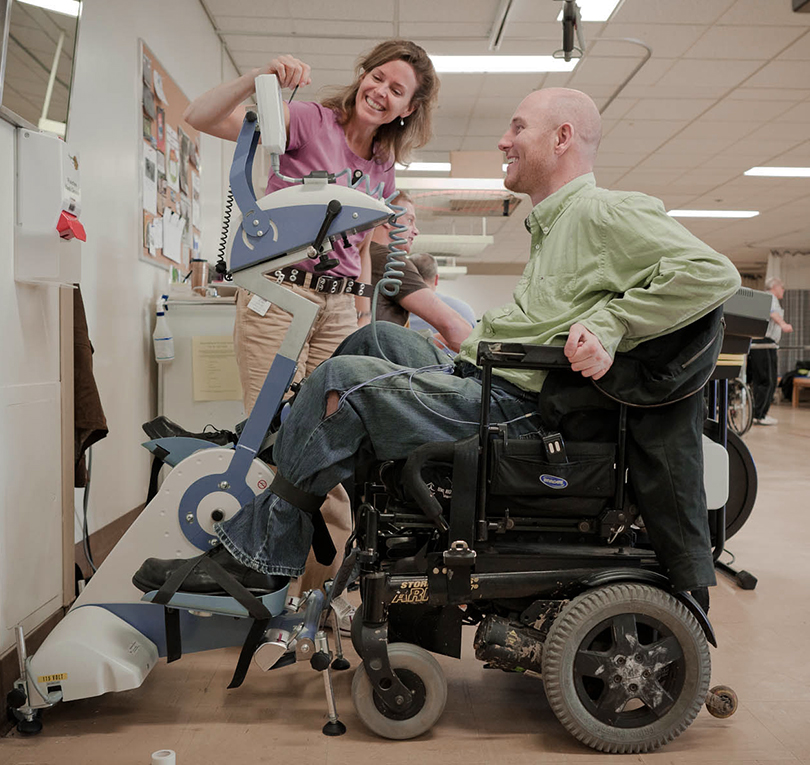 National SCI Care Strategy
Praxis is facilitating the development of the National SCI Care Strategy.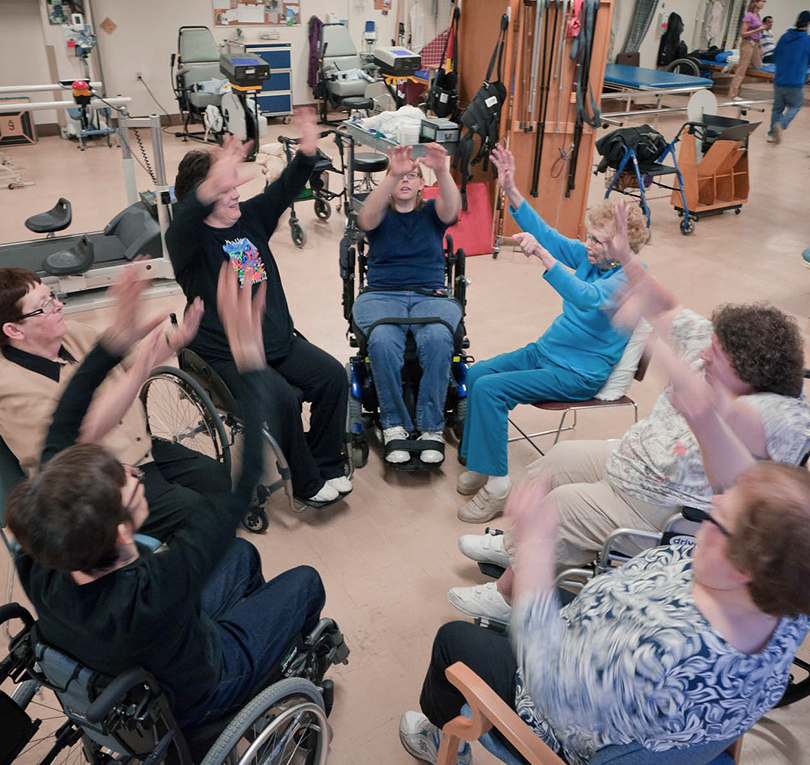 Activity-Based Therapy (ABT)
Activity-based therapies are intensive approaches to rehabilitation that focus on restoring function through the principles of neuroplasticity. ABT aims to activate the neuromuscular system below the level of the spinal cord lesion with the goal of retraining the nervous system to recover a specific motor task.