Accurately Classifying SCI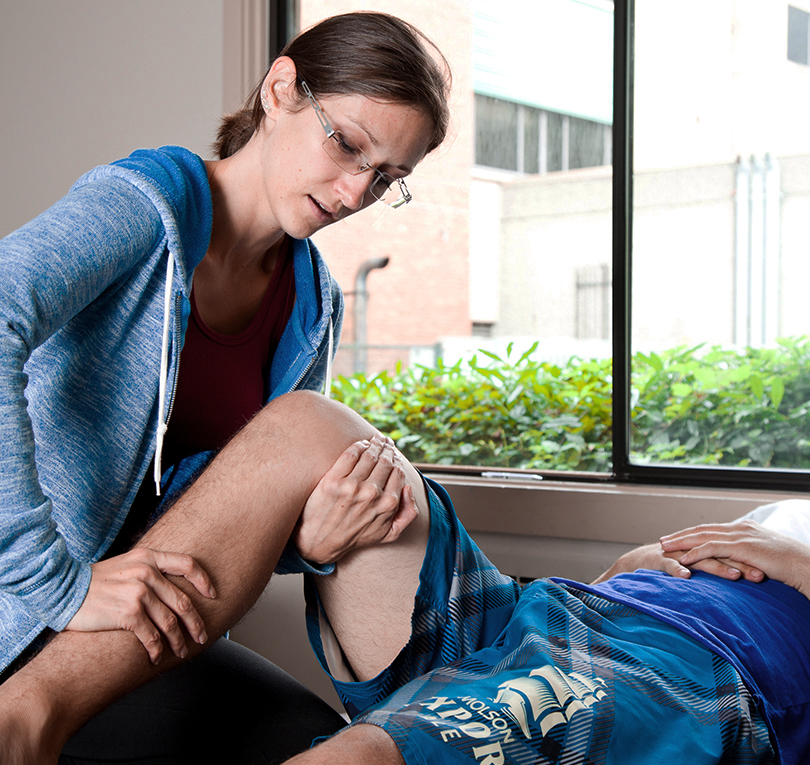 Accurately classifying spinal cord injuries is important to inform patient recovery expectations, evaluate the impact of clinical and research interventions and ensure high quality data for clinical trials. Praxis developed the ISNCSCI Algorithm as a free tool in partnership with ISCoS and a group of international experts to help clinicians and researchers. The Algorithm is an up-to-date, user-friendly, computerized application which captures ISNCSCI clinical exam information, utilizing current ISNCSCI classification rules and providing an accurate determination of level and severity of injury to support education, research and clinical care.
The Algorithm is based on the International Standards for Neurological Classification of Spinal Cord Injury (ISNCSCI), determined by ASIA, which is the gold standard assessment for determining a person's level and severity of impairment after SCI.