Professional Resources
A collection of tools and guidelines to help your SCI research and practice.
This is the breadcrumbs block. Breadcrumb will populate on actual page.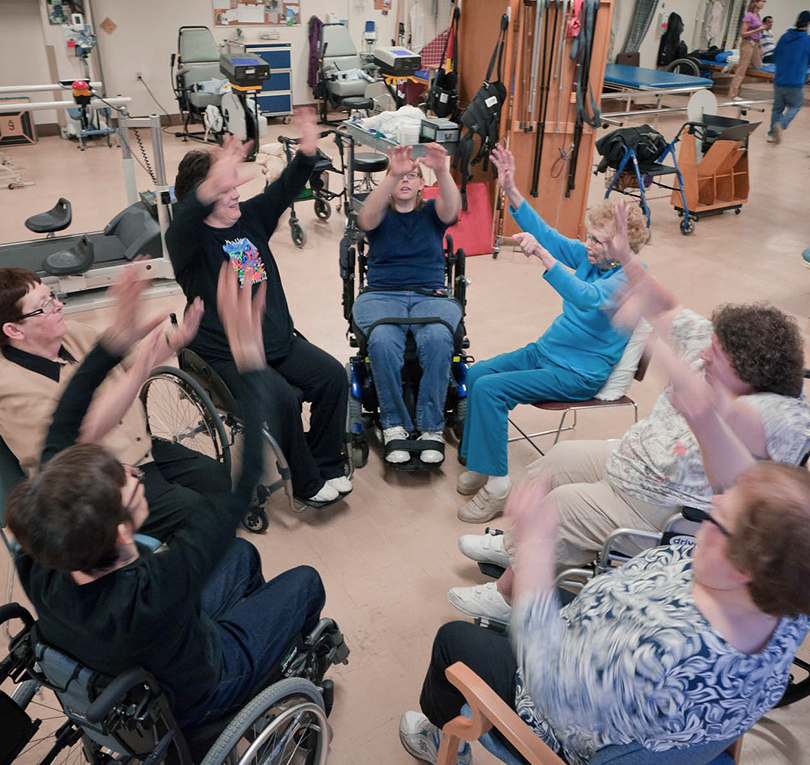 SCI Registry
ISNCSCI Algorithm
A reliable way to calculate the motor and sensory impairment and severity of a spinal cord injury.
Clinician Education
A variety of toolkits and educational resources to help improve the standard of SCI care.
Standards + Guidelines
Resources for clinical guidelines achieved through consensus and enhanced standards.
Recent Publications
We're committed to sharing the details of work going on in the SCI field. Below are our most recently shared publications to read through.

September 15, 2020
A midterm evaluation on Praxis' WD funded activities was conducted from April 1, 2018 to March 31, 2020.
Read More