Praxis Grants $25K for University of Waterloo Centre for Bioengineering + Biotechnology Competition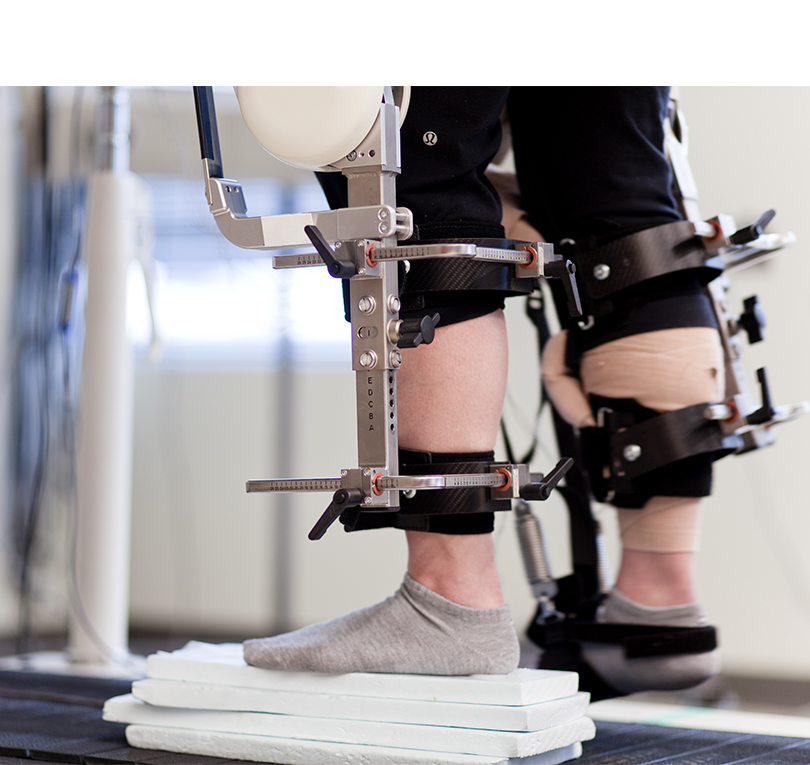 Praxis and the University of Waterloo Centre for Bioengineering and Biotechnology are proud to launch the CBB-Praxis Competition, a $25,000 grant to improve the lives of people with spinal cord injury.
A graduate student from the University that has the most promising innovative project to improve the lives of individuals with SCI will be selected and supported as follows:
Work with Concept by Velocity to begin business planning in parallel with R&D,
Get student and a faculty member to apply to other sources of funding (like Mitacs – Accelerate Program),
Funds will support student for one (1) year and accelerate the formation of a spin-out company,
Graduate student/Spin-out will send a report to Praxis and CBB on a quarterly basis outlining progress on key metrics (e.g., MVP progress, Business Plan draft, pilot data on the technology R&D, patent, incorporation, etc.),
Spin-out company will apply for Velocity and later Praxis SCI Accelerate for continued support.
Applications close Monday, June 22, 2020 at 11:30pm EDT. The successful applicant will be announced on Wednesday, July 8, 2020.
"Start-ups are a promising mechanism to unlock the deep technological value present in graduate research … [This] competition is an excellent opportunity to enable CBB's graduate students to move their most promising research ideas out of the laboratory and into the marketplace where they can benefit people living with spinal cord injuries."
– Karim S. Karim, Executive Director of the Centre for Bioengineering and Biotechnology (CBB), University of Waterloo
Innovative SCI technologies for this competition are ones that help restore neurological function (e.g. devices that track rehabilitation activities and their resulting impact on function) or can minimize effects of secondary health conditions (e.g. devices to prevent pressure injuries, optimize spasticity and/or facilitate physical activity).
Full details and application can be found at https://uwaterloo.ca/bioengineering-biotechnology/funding-opportunities/sci-competition.
This collaboration was made possible by generous support from the Government of Ontario.