Fund Development Committee
The Fund Development Committee provides support and strategic direction on Praxis fundraising goals for long term sustainability, while maintaining governance and Praxis' status as a leading health charity in Canada.
This is the breadcrumbs block. Breadcrumb will populate on actual page.
Committee Members
Ben Almond
Chair, Fund Development Committee
Vice Chair, Praxis Board of Directors
CEO, EDPM Canada, SNC-Lavalin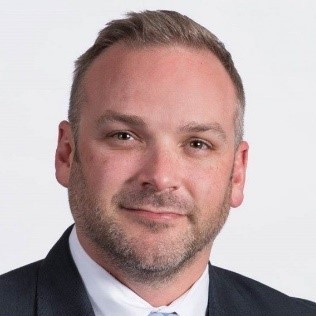 Ben Almond is the CEO, Engineering, Design and Project Management (EDPM) Canada at SNC-Lavalin. He serves as the Fund Development Committee Chair and Vice-Chair, Board of Directors at Praxis. Before joining SNC-Lavalin, he held the Canadian Regional Director position for Jacobs, a global consulting, design, engineering, construction, and management firm.
Ben is a highly accomplished, results-oriented professional with a demonstrated background of effective, proactive leadership. Empowering and enabling teams to succeed, he drives accountability on commitment. Ben fosters excellence within interpersonal relations through liaison with executive teams and promotes and achieves high standards through strategic planning initiatives. He has overcome professional and personal challenges, including a life-changing accident in 2005, while proving himself as an inspirational leader with strategic vision.
Arushi Raina
Interim Fundraising Lead
Director of Commercialization, Praxis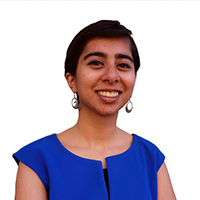 Arushi is an experienced healthcare strategy consultant, focusing on healthcare innovation, strategic planning and execution. She has completed complex engagements at Providence Health Care, BC Children's Hospital and the Ministry of Alberta, among a number of other clients, which she pairs with hands-on experience. She also has experience in setting up a local health-tech pre-seed start up in the neuroscience space. She led the design and execution of Praxis SCI Accelerate, Praxis' inaugural program, and building key partnerships for commercialization in the organization. She is passionate about the social determinants of health, health access and equity issues, and currently serves as a board member at Portland Hotel Society in BC. She brings a background of management consulting with KPMG, holds an MBA from the Richard Ivey School of Business and an Economics degree from Vassar College in NY. She was recognized as part of BC Business Magazine's Top 30 under 30 in 2020.
Jeremy Abitbol, CFA
Board Member, Praxis
Vice-President, Client Wealth Management, Gluskin Sheff + Associates Inc.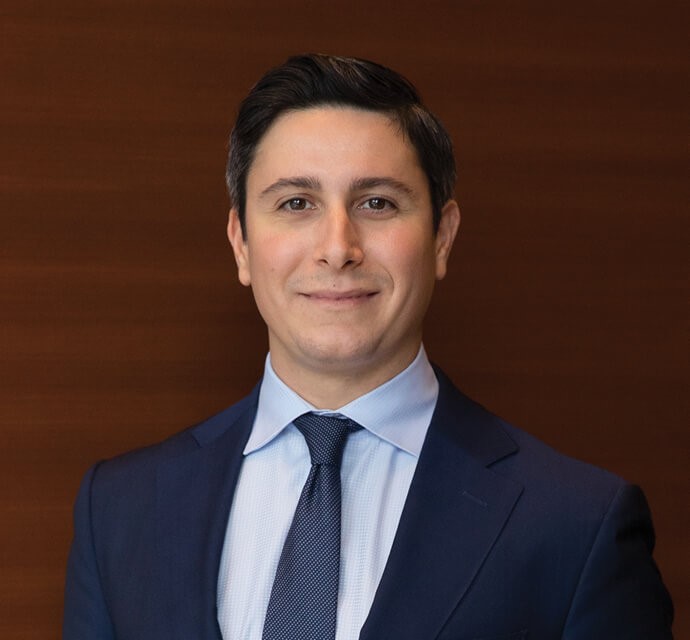 As part of the Client Wealth Management team, Jeremy Abitbol focuses on client relationship management, portfolio and risk management, and business development of private and institutional clients. Prior to joining Gluskin Sheff in 2015, Jeremy was an Analyst at CI Financial and prior thereto, was part of the Client and Advisor Services group at CI Investments.
Bill Barrable
Chief Executive Officer, Praxis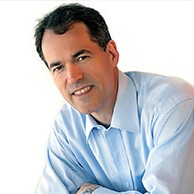 As CEO of Praxis Spinal Cord Institute, Bill Barrable leads a diverse and multi-disciplinary team of experts focused on creating solutions for people with spinal cord injuries (SCI). Under his collaborative leadership, the Praxis has achieved significant recognition as an outstanding charity, including accreditation through Imagine Canada's rigorous standards of excellence and being ranked as MoneySense and MacLean's top-rated charity in Canada for 2019. Prior to Praxis, Bill was Chief Executive of BC Transplant during which time it was honoured with the Canada Award for Excellence from the National Quality Institute. He has been a member of numerous governing boards of various kinds and holds a BA from Queen's University, and a Master of Health Science from the University of Toronto. He was previously named one of Canada's Top 40 under 40.
Andrew Forshner
Manager, Commercialization & Partnerships, Praxis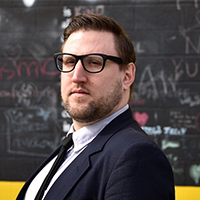 Andrew is a fundraiser and non-profit strategist, focusing on developing partnerships between the private sector, benefactors, universities and non-profits. He has led fundraising teams with several non-profits including the Vancouver Writers Fest, Variety – the Children's Charity and Canadian Bipolar Association. Andrew has dedicated his career to ensuring that organizations fill the social, economic and health needs of our communities and develop operational resiliency to ensure the prolonged benefit to society. He currently serves as a board member to the Granville Island Theatre District Society, Vancouver Curling Club and Rumble Productions. Andrew brings a wealth of complex partnership development knowledge. He holds an MBA from the SFU Beedie School of Business and Political Science and a degree in History from the University of British Columbia..
Nicole McKinney
Founder & Co-Creator, WAKING THE unConscious
CEO, BC@D Group Inc.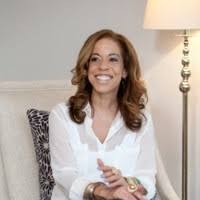 Nicole is a passionate, dedicated senior digital and marketing strategist with more than 20 years of experience as a leader and strategist on behalf of clients across North America. She's had fun and success working with the most amazing people, while assisting them and their companies with brand repositioning, corporate strategy, vision, and innovation, creating digital strategic blueprints across multiple channels. She has led many implementation projects for major companies such as the Brick, TJX, Honda, Umbra, Ralph Lauren Boyswear Canada, Scotiabank, and American Airlines, to name a few.
Fred Rego
Commercialization Advisor, Praxis
Sr. Director, Strategic Product Management, Global Relay
Founder & CEO, AeroTrack Technologies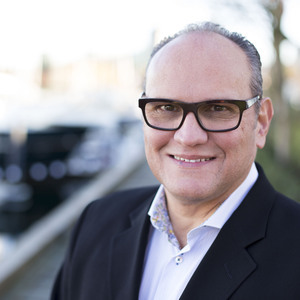 Fred has been a serial entrepreneur for most his career and has co-founded 10 startups including VanHack, AeroTrack, Start-IDP and AeroInfo Systems, which he sold to The Boeing Company and operates under the name of Boeing Vancouver. With over 20 years of experience leading organizations, Fred is an expert in growing companies from concept to exit. He is also an investor, advisor, speaker and member of several boards. He is a frequent guest speaker about entrepreneurship and a dedicated mentor to aspiring entrepreneurs.
Nava Swersky Sofer
Innovation & Commercialization Expert
Co-Chair, Directors Leading Change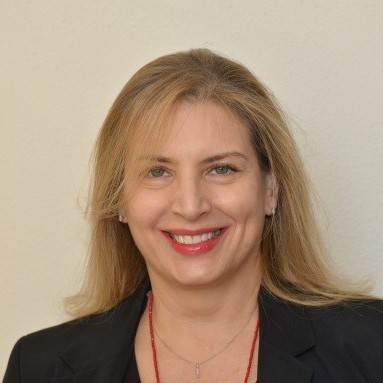 Nava Swersky Sofer is a frequently-invited speaker in leading international forums on innovation, entrepreneurship, venture capital and technology transfer, with over 25 years of international experience living and working in three continents. She is a member of the Board of Directors, Israel Military Industries (IMI) Systems, the Board of Governors of the Ruppin Academic Centre and a mentor at the IBM Alfa Zone accelerator (Israel) and the Nanjing Microsoft Incubator (China). Most recently she was the founding Managing Director of IDC Beyond, IDC Herzliya's presidential program to create innovative ventures that apply exponential technologies to solve 21st century global challenges. She is often quoted on Israeli innovation models, including in the best-selling book "Start-Up Nation".
Ms. Swersky Sofer holds a law degree from the Tel Aviv University, an MBA from IMD International in Lausanne, Switzerland and diplomas from the Sorbonne (Paris), the Goethe Institute (Munich) and the Instituto Trentino (Italy). She is a member of the Israel Bar Association, the youngest ever to have been admitted, and a retired Captain in the Israel Defence Forces.