Announcing the Winner of the CBB-Praxis Prize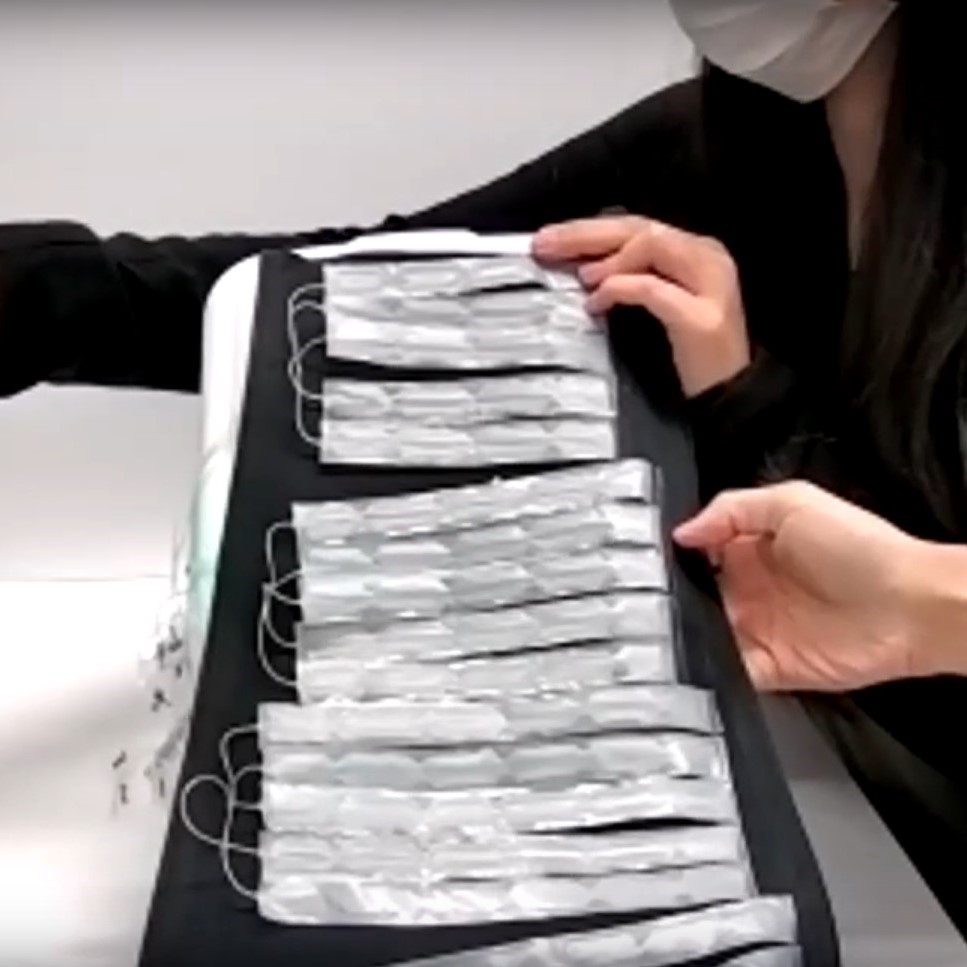 In the spring of 2020, the Centre for Bioengineering and Biotechnology (CBB) at the University of Waterloo partnered with Praxis Spinal Cord Institute on the CBB-Praxis Competition.
We are pleased to congratulate doctoral student Run Ze Gao and Dr. Carolyn Ren for their Edema Sleeve technology that will help improve the lives of people with spinal cord injury.
Watch the full announcement video:
Learn more about the CBB-Praxis Competition and partnership
"Start-ups, such as those enabled by the CBB-Praxis partnership, can help unlock the deep technological value that is present in graduate research. It's an excellent opportunity to enable graduate students at Waterloo to leapfrog promising research ideas out of the lab and towards the marketplace, where they can benefit people living with spinal cord injuries."
– Karim S. Karim, Executive Director of the Centre for Bioengineering and Biotechnology (CBB), University of Waterloo
This collaboration was made possible by generous support from the Government of Ontario.