Praxis Staff Spotlight: Amy Liu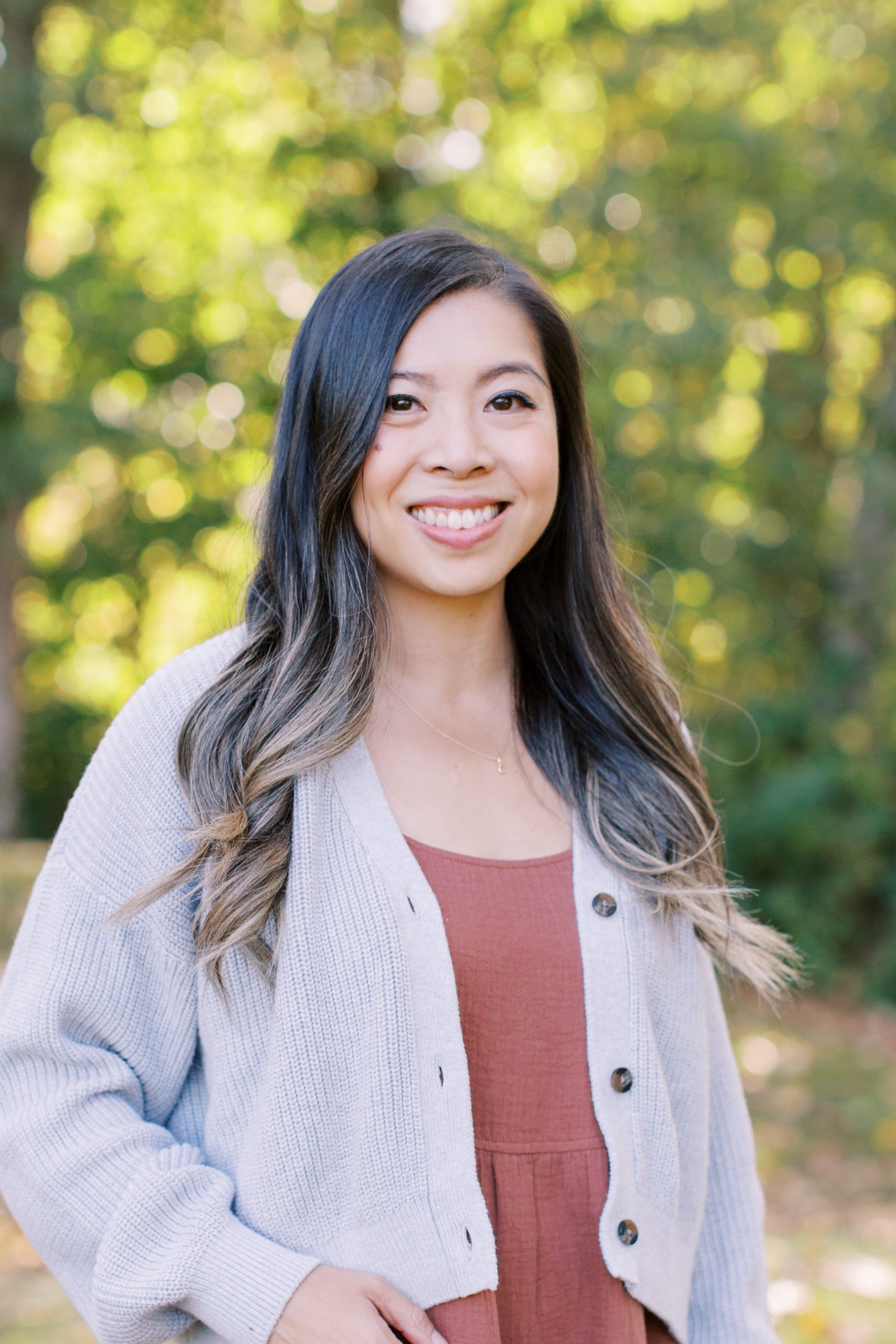 Meet Amy Liu! She's our Human Resources Manager here at Praxis, and manages all things to do with hiring, onboarding new employees, and making sure the team is well supported. Get to know her better below.
What you do at Praxis?
I am the HR Manager at Praxis, which means I oversee everything HR and Operations related. This includes everything from recruitment, benefits, compensation, development and training, performance and employee relations. I work with everyone to ensure that the organization is adhering to employment legislation. I also work on trying to make Praxis an enjoyable place to work by organizing opportunities to interact with one another on a more casual level. 
Why does working in the field of spinal cord injury matter to you?
I didn't know much about spinal cord injury (SCI) before working for ICORD as a Receptionist in 2009. Through ICORD, I met so many knowledgeable people and also people living with SCI. Since Praxis (known as SCI Solutions Network at the time) was on the 6th floor, naturally I met people who worked here. I learned of an opportunity as an Administrative Assistant and have worked with Praxis ever since. SCI specifically interests me because it's something that can happen at any time to anyone and Praxis works hard to move research knowledge to real actionable change in the health care system. 
What excites you about your work?
While I don't impact research directly, the work that Praxis does really excites me and I'm glad I'm able to have some impact on it. Also, I really enjoy working with the people at Praxis. They are so knowledgeable and passionate about the work that they do. It's really quite inspiring.
How do you decompress after a long day in the office?
Sometimes when I feel like I need to decompress during the day, I get outside for 10 minutes and just take a walk to re-centre myself.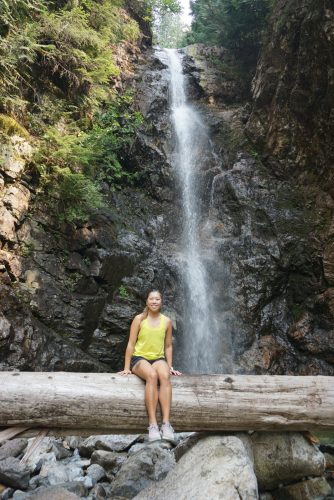 What was the last series you binged?
Currently binging Schitt's Creek.
Do you have a favorite quote?
In a world where you can be anything, choose to be kind.
What's your favorite time of day?
Specifically, Sunday mornings. There are no kids' activities planned usually and we cook a big breakfast and just enjoy being a little lazy.
What's inspiring you in life right now?
My kids are always reminding me to be the best version of myself. They are always watching and hear everything.
How do you unwind?
I enjoy a good workout, reading, practicing with my choir, playing badminton and softball. I have a lot of hobbies that I love but very little time to do them all. Oh, and I also enjoy a really nice meal out.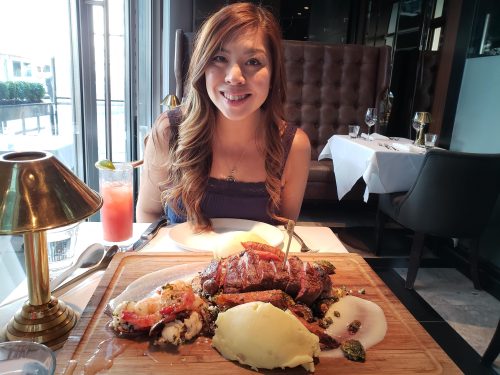 What's your biggest pet peeve?
When people are on their phones when we are spending time together.
How do you handle pressure in your work?
I try to remember not to stress or worry about things that are out of my control. I try to break things down into more manageable chunks when a project seems big or overwhelming.
What's some of the best advice you've given or received?
Ask for help when you need it. You don't have to feel like you need to do everything all by yourself.
What's the question you'd like to be asked more?
Can I see pictures of your adorable children? 😉