Praxis Staff Spotlight: Gwen Dziwenko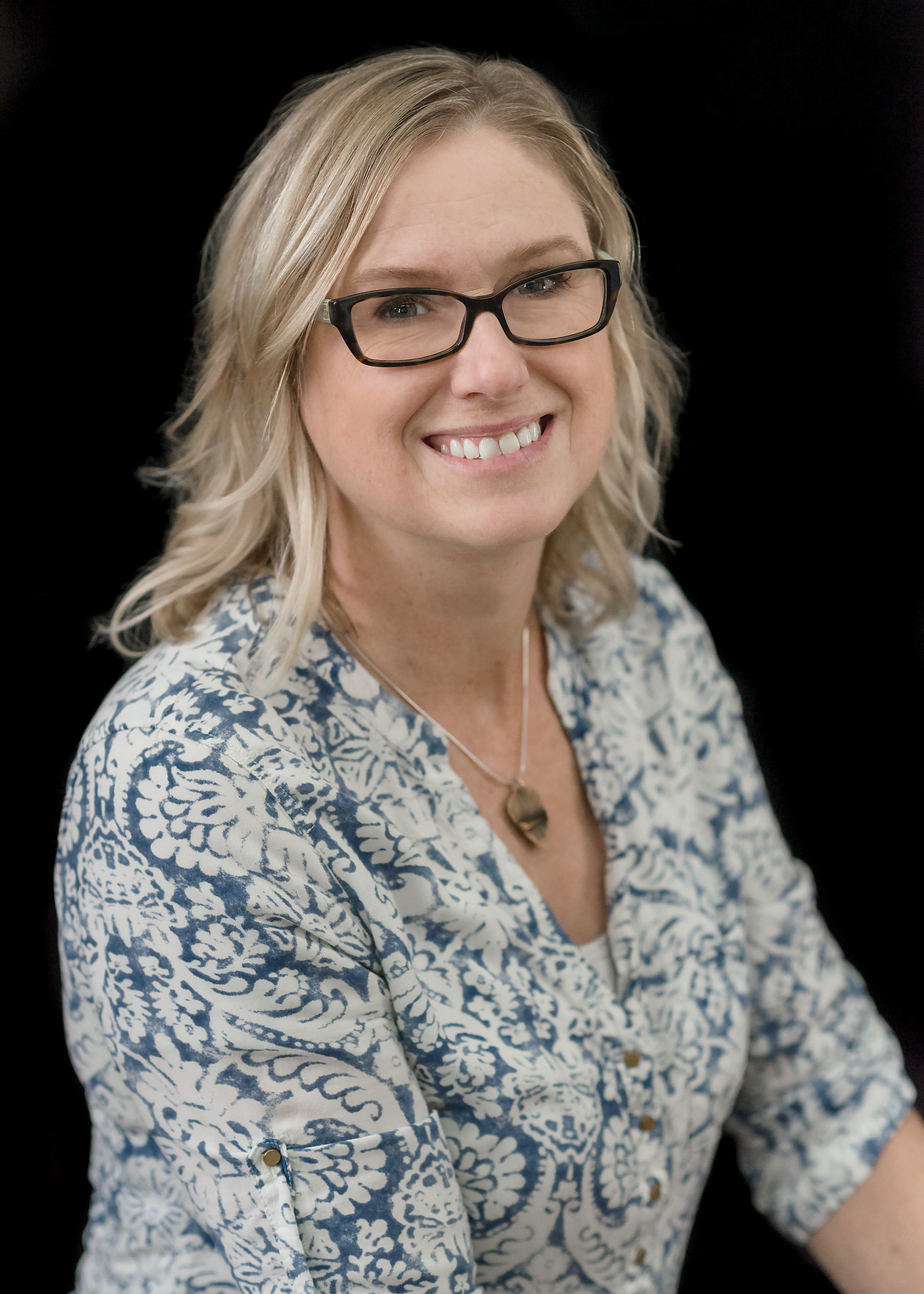 Meet Gwen Dziwenko! She's one of the National Clinical Liaisons on the Care Team at Praxis, based in the Interior Health Region in BC. Get to know her better below.
Describe what you do at Praxis
As a National Clinical Liaison, my role is to guide Best Practices for spinal cord injury (SCI) Care and Cure strategies in rehabilitation facilities across Canada. One of my projects is supporting the implementation of an assessment tool, the Spinal Cord Independence Measure (SCIM) that provides valuable information specific to the person with an SCI in terms of functional skills, mobility skills, respiration and bowel/bladder management. This information can then be used by the clinicians to guide patient care in terms of discussing prognosis, setting treatment goals, and discharge planning. The information from the SCIM is also collected with the Praxis-led National SCI Registry as part of a national database. This data can be used to guide research projects, facilitate practice change, and improve the lives of people with SCI.
Another component of my role at Praxis is creating a quarterly newsletter, SCI Line, which is shared nationally with front-line clinicians. Working closely with the PLEX team and Clinical team at Praxis, I compile information on clinically relevant topics and the latest developments in research, practice and resources. This newsletter is a way to disseminate information directly to clinicians who provide care and support for those living with SCI. 
Why does working in the field of spinal cord injury matter to you?
How did you become interested in spinal cord injury and what brought you to Praxis?
I am an Occupational Therapist (OT), and prior to starting with Praxis, I worked for about 12 years in a Rehabilitation Hospital with people with SCI. In my OT career I have worked with all populations, with different injuries and health conditions, and in the community, hospital and school system. When I joined the SCI team in rehabilitation care, I knew that this was the area where I felt most grounded and connected. After meeting my first patient with SCI – a fellow in his forties with tetraplegia following a truck vs semi crash – I realized the strength, courage and resilience that it takes to survive and thrive after such a traumatic injury. And seeing this determination made me want to focus my skills and energy to help maximize recovery and support the journey for people with SCI to get back into life with friends and family.
What excites you about your work?
Knowing that I am working with a fantastic, diverse team; we have slightly different views and very different skills, but we share the same focus of improving the lives of people with SCI.
Get to Know Gwen:
What was the last series you binged?
I absolutely fell in love with Schitt's Creek (I actually watched the entire series twice 😊) – the people, the relationships, the easy, innocent, humorous situations – absolutely fabulous. The love story between David and Patrick is wonderfully tender, the relationship between Alexis and Davis is hilarious and sweet.
Do you have a favorite quote?
"If you always do what you've always done, you'll always get what you've always got." Some people are comfortable with a routine and a predictable life, for others, stepping out of your comfort zone may open up a whole new adventure.
What's your favorite time of day?
Early in the morning when all is quiet and just waking up – a world of possibilities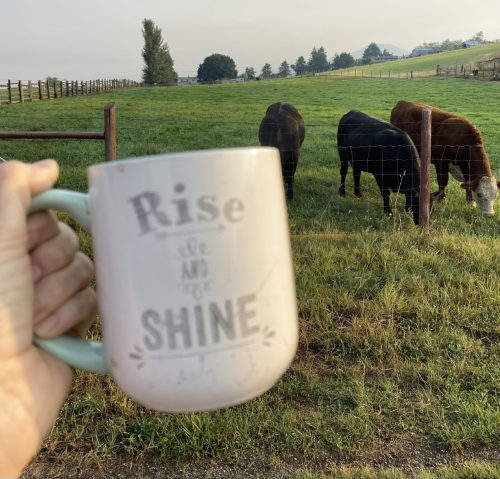 What superpower would you want?
The ability to fly – oh the places I could go!
The most adventurous thing you've done in your life.
Rock Climbing! And it happened completely by chance – which is always the most fun. I was out for a hike with my dogs in the Skaha Bluffs, when I met a family who asked if I wanted to try rock climbing. They lent me their climbing gear – helmet, safety harness, climbing shoes – provided some brief instructions and lots of encouragement. I was able to climb to the very top of the rock cliff and look way out over the valley, before "belaying" down in little bunny hops. The most exhilarating experience from very kind, random people.

Rock Climbing at Skaha Bluffs
What's your biggest pet peeve?
Slow walkers – I DO like to stop and smell the roses, but sometimes you need to walk quickly to get there.
How do you handle pressure in your work?
I find being active helps me settle and re-focus on what is the most important. Getting out for a   a bike ride, a walk, a swim gives me a chance to breathe and re-center.
Where did you grow up?
I started out in a small town in Saskatchewan, just a little farming community surrounded by forest and beautiful lakes. I moved to Edmonton to go to University, and stayed to raise a family!  And then, looking to see what else there is in the world, I moved to the Okanagan to experience the orchards, lakes and hills – I've just been slowly moving westerly.
What's some of the best advice you've given or received?
The best advice I received was an off-hand comment from an older gentleman. He was telling a story about rushing to get to work in bad weather, missing a turn off and driving his car into a ditch (no injuries). His advice, "when you are in a hurry, slow down!" And I think about and follow this advice when ever I am flustered and worried about being late.
What's the question you'd like to be asked more?
"What are your thoughts about …..?" I love hearing people's plans, dreams and ideas, and I love sharing my thoughts and helping to problem solve. History says that I may not have the best solution, but I know if we talk about the problem, we can come up with some fantastic options.

Snow shoeing with daughter Meagan